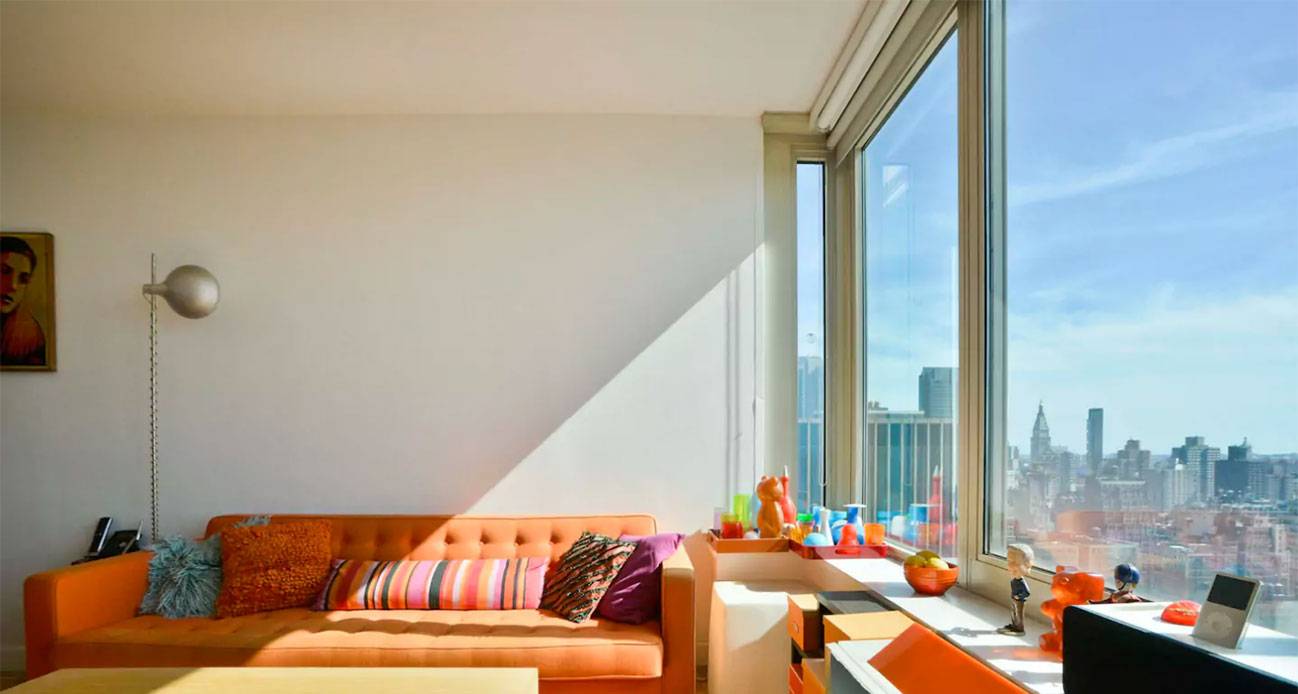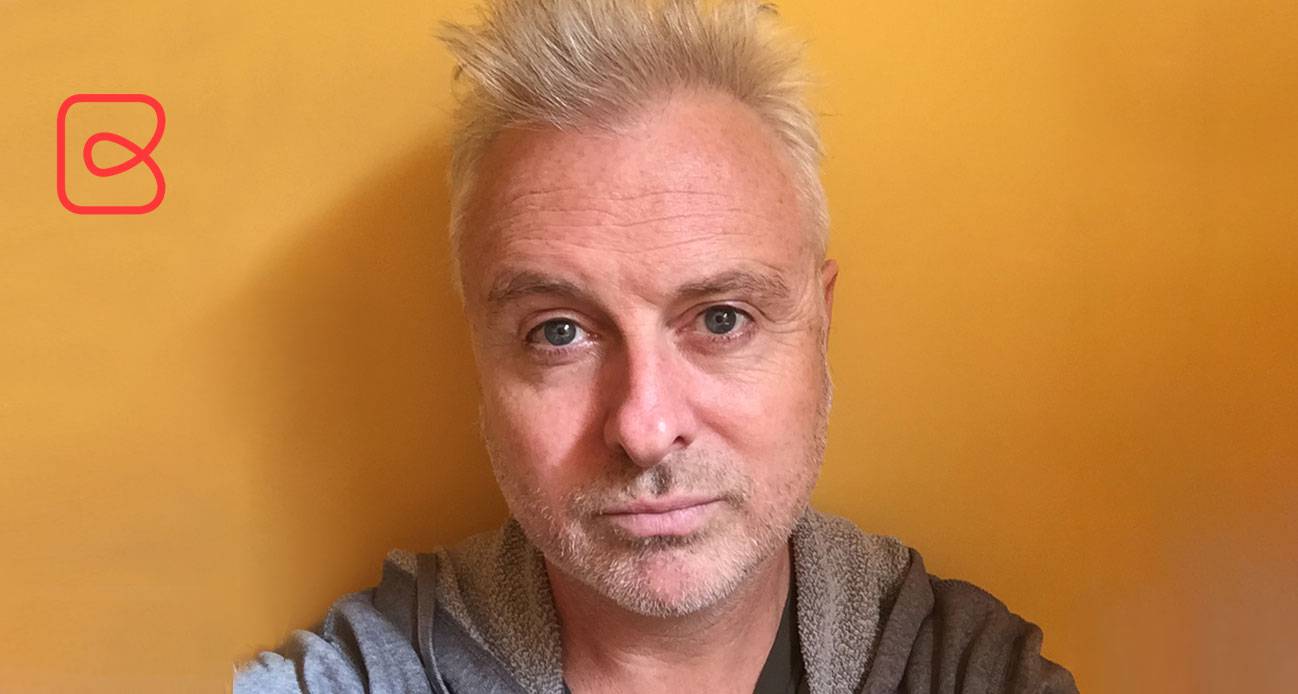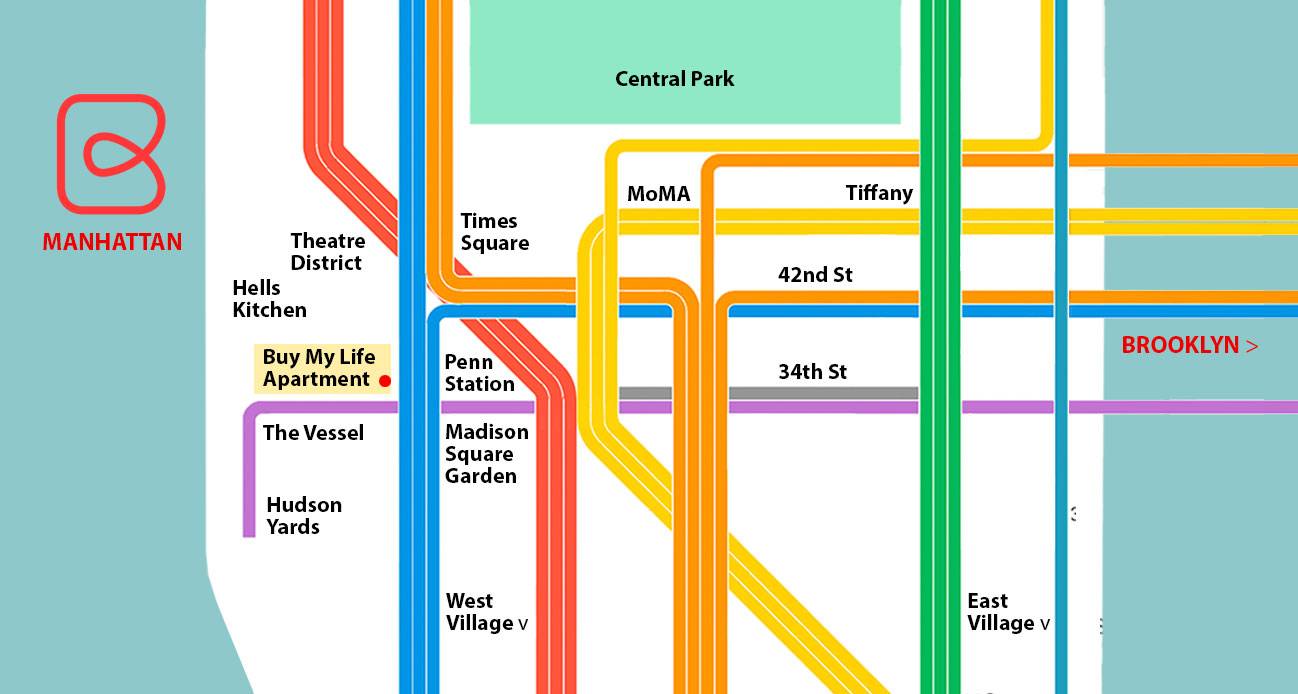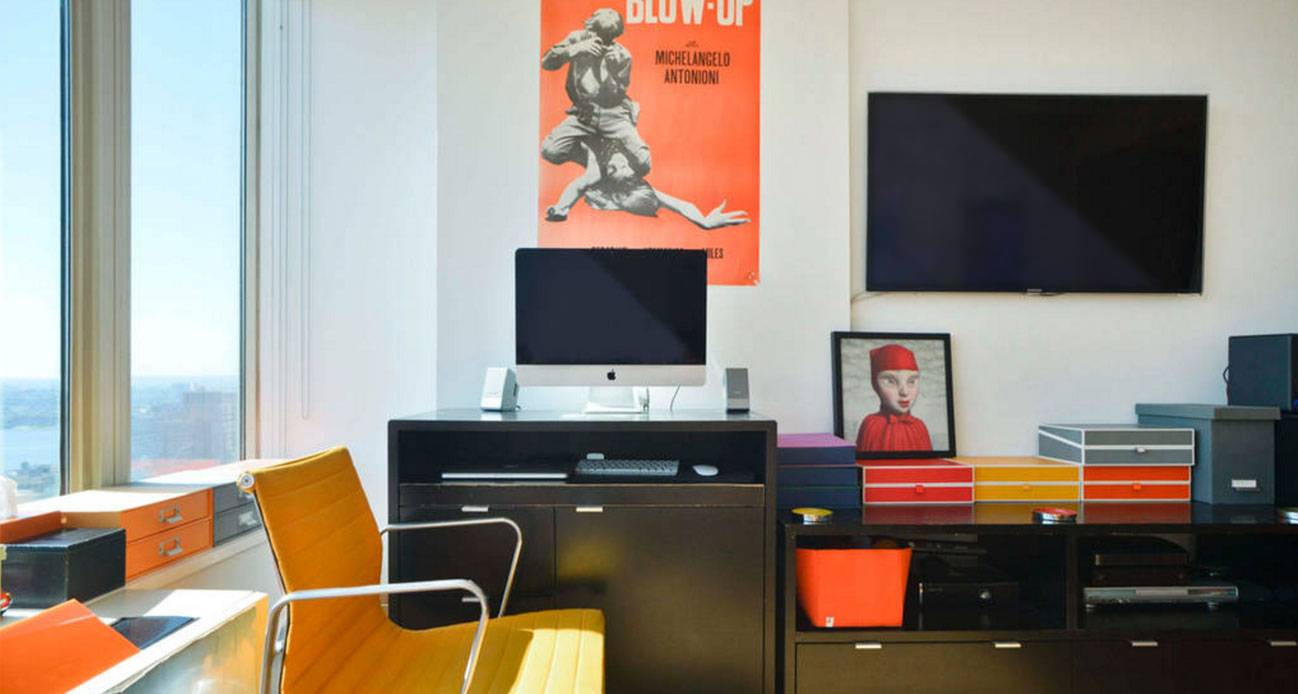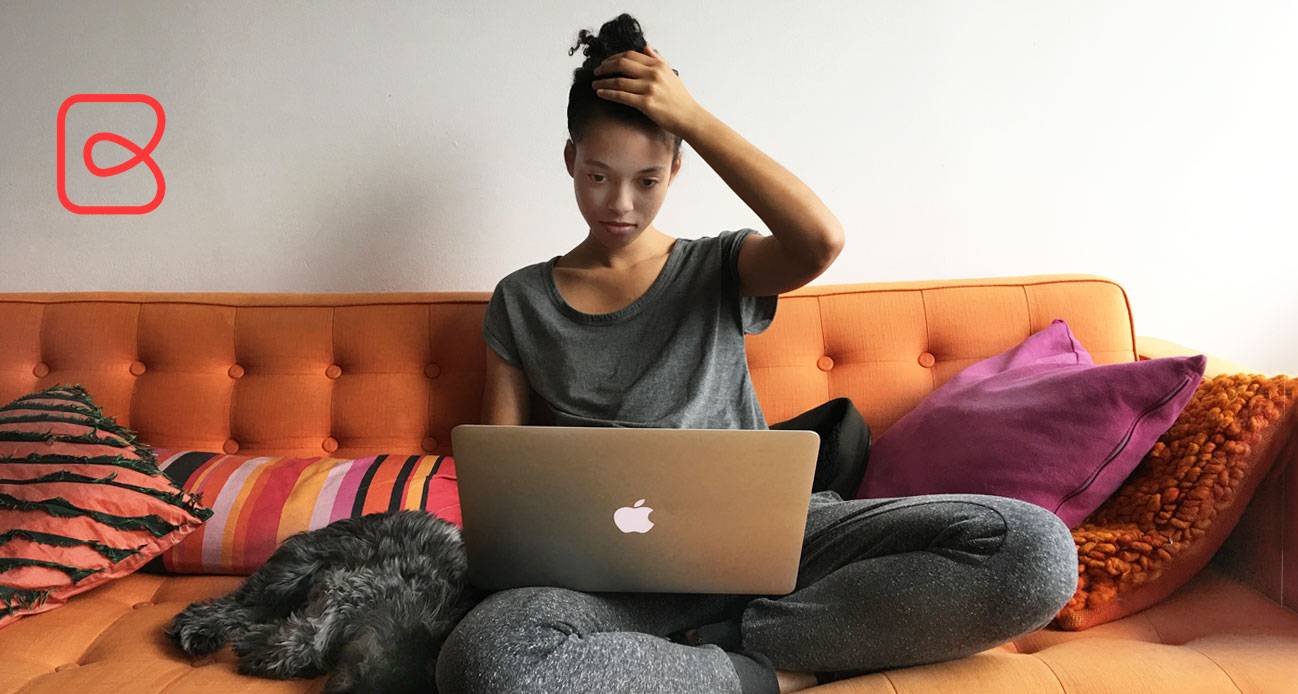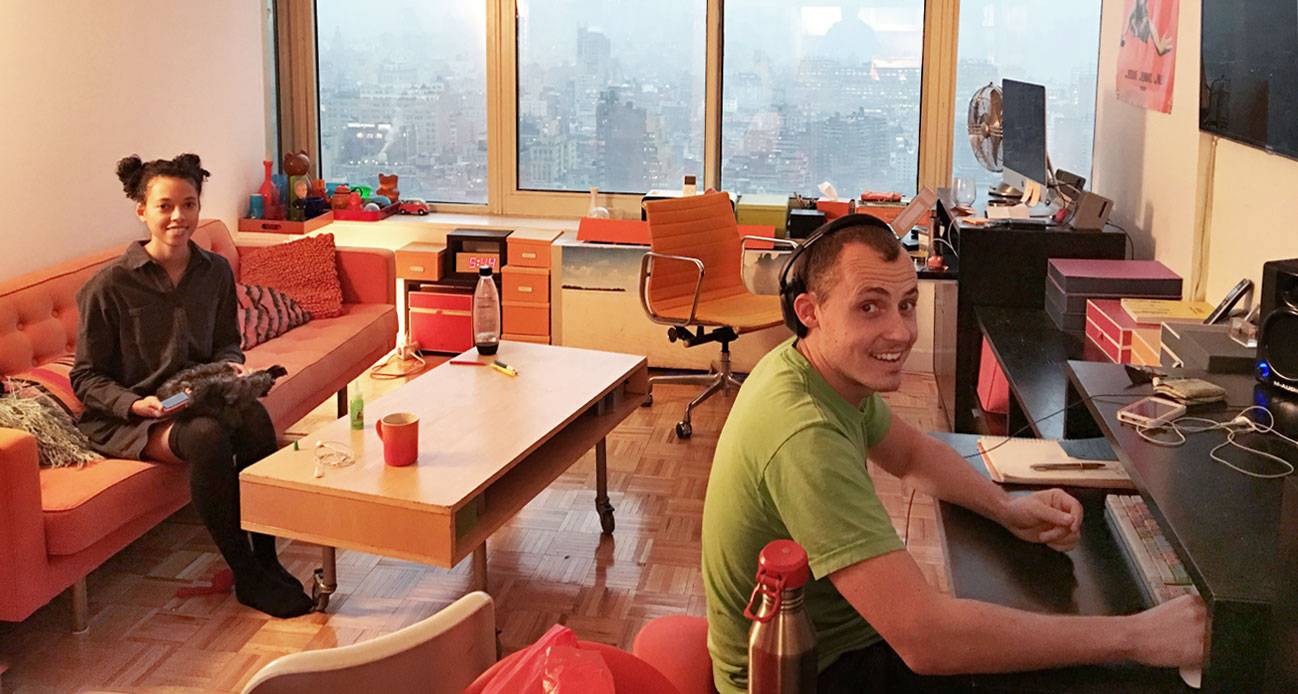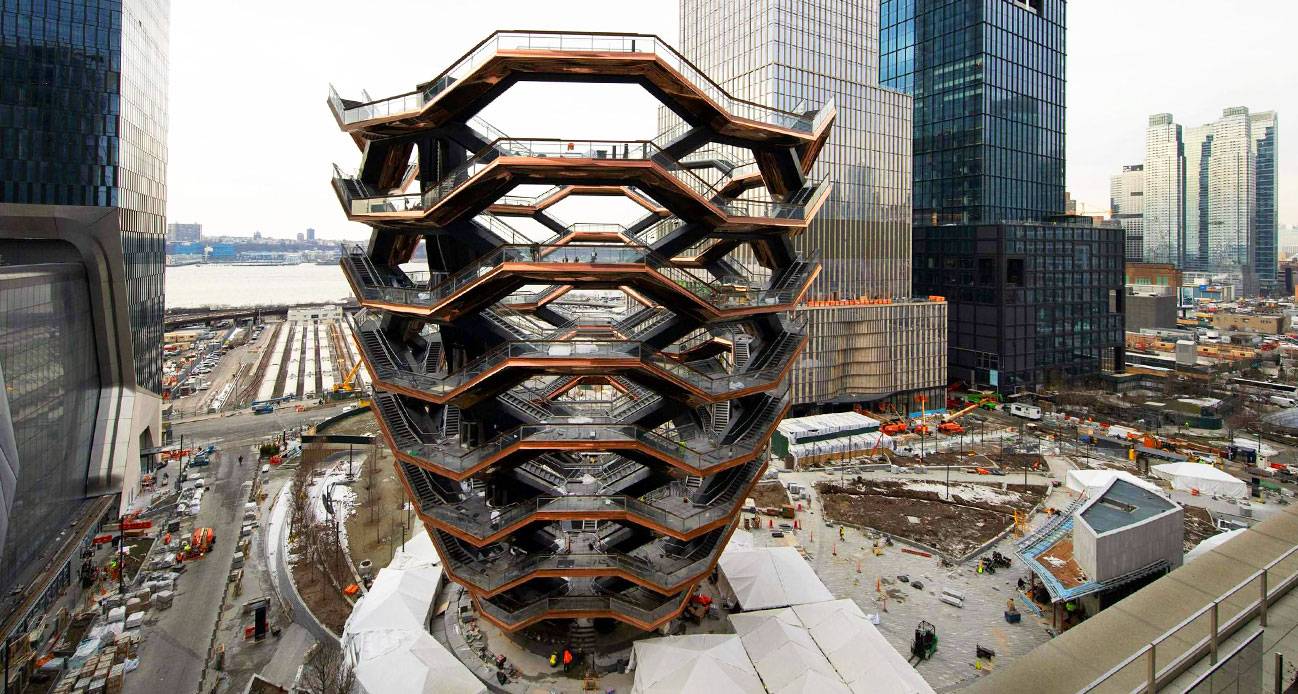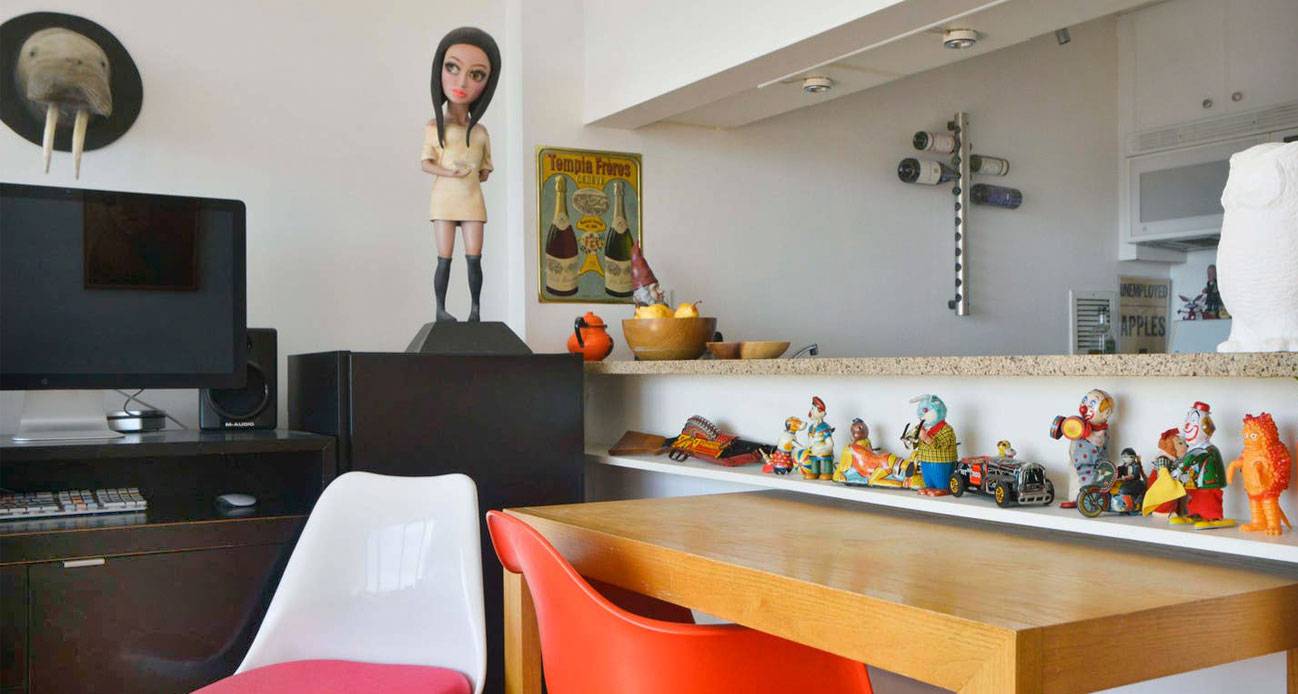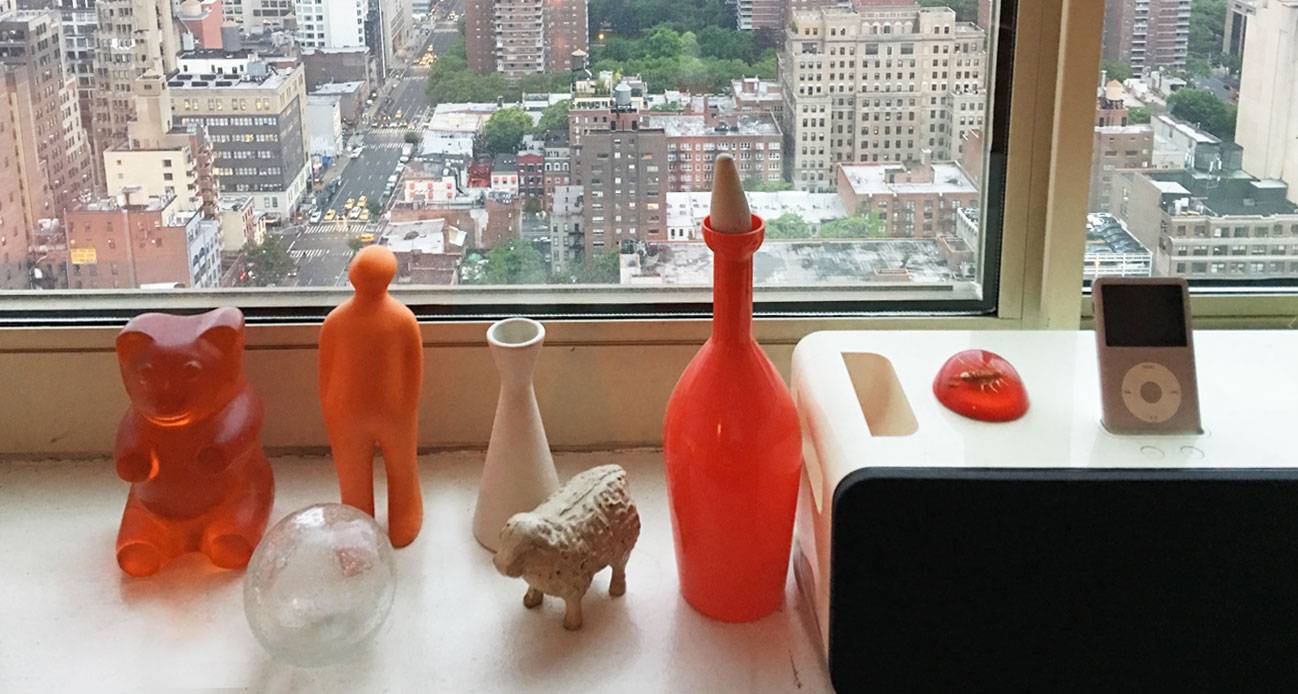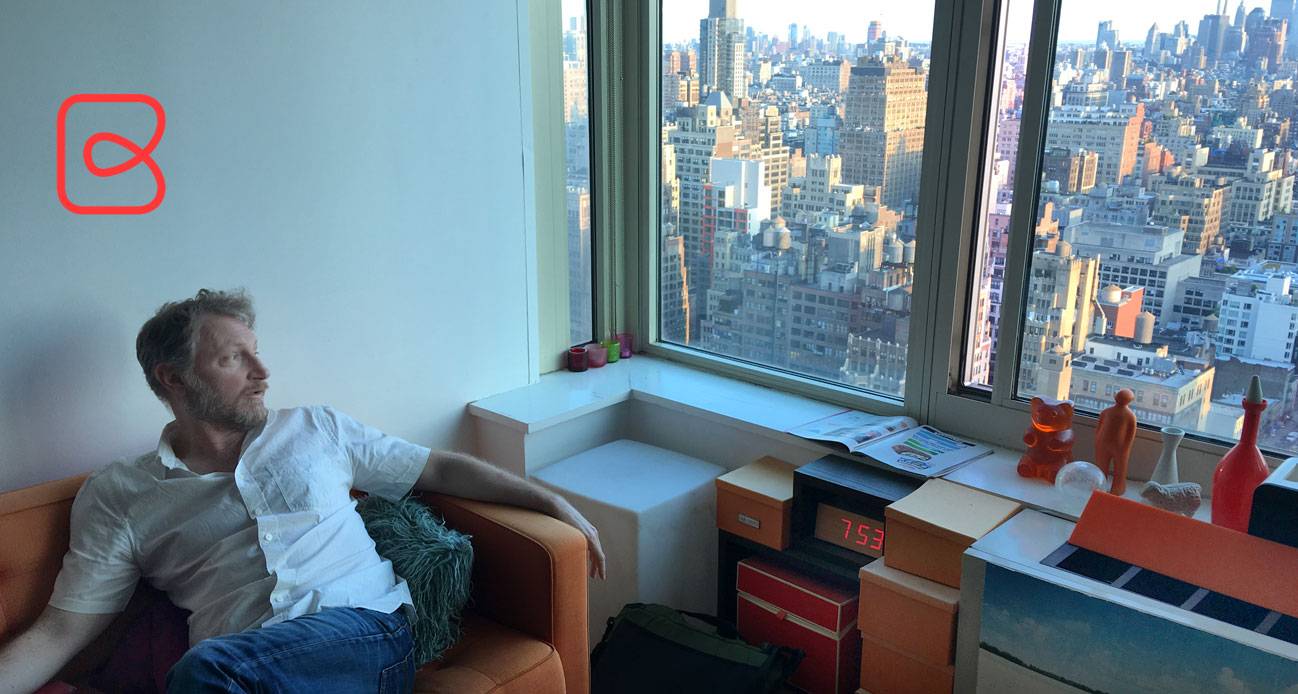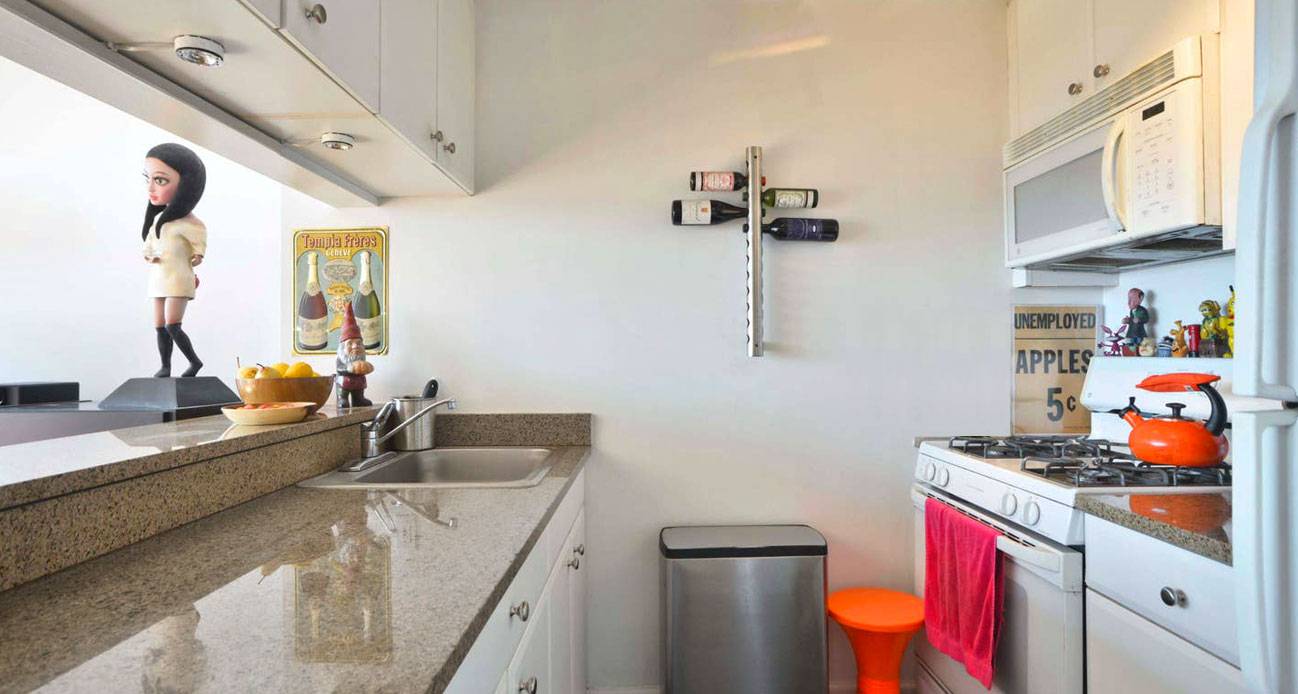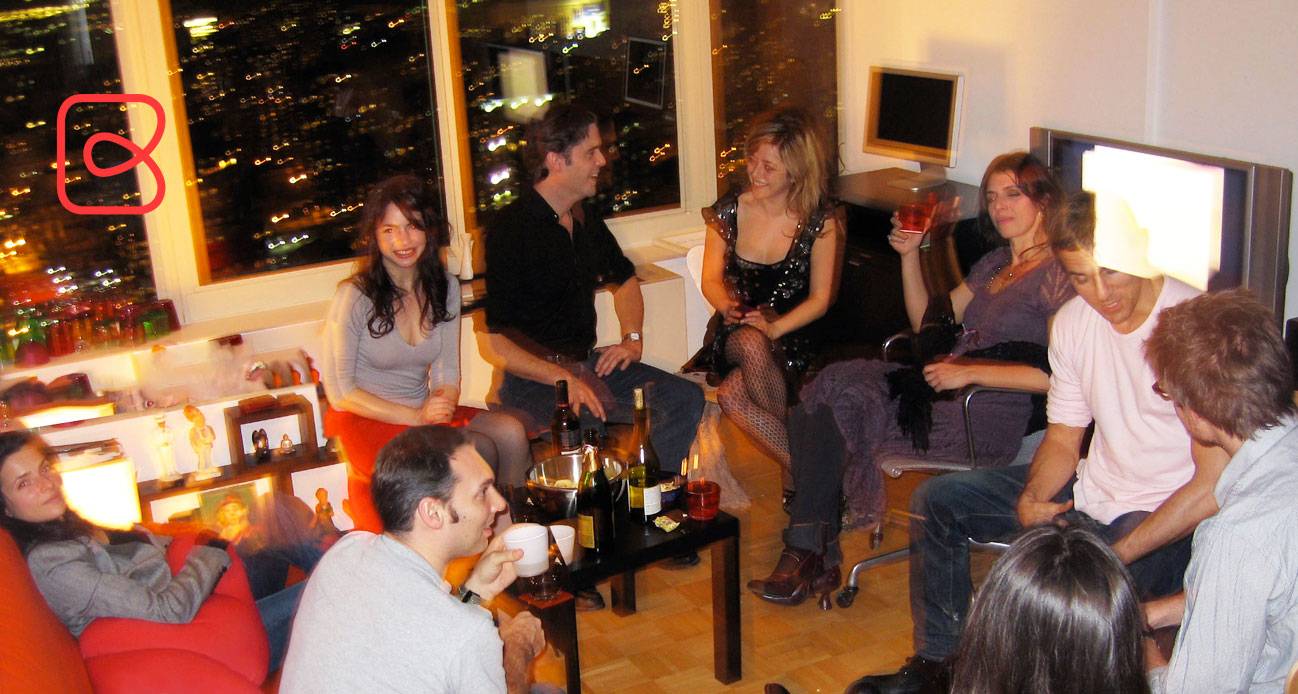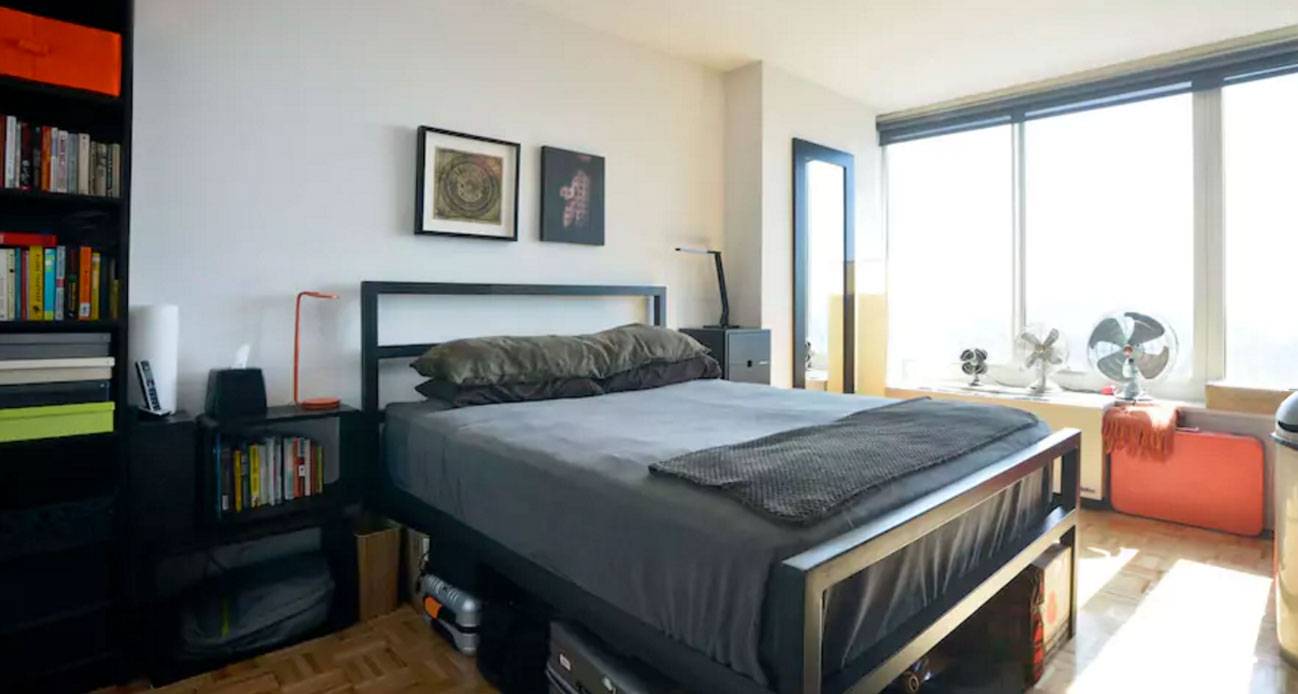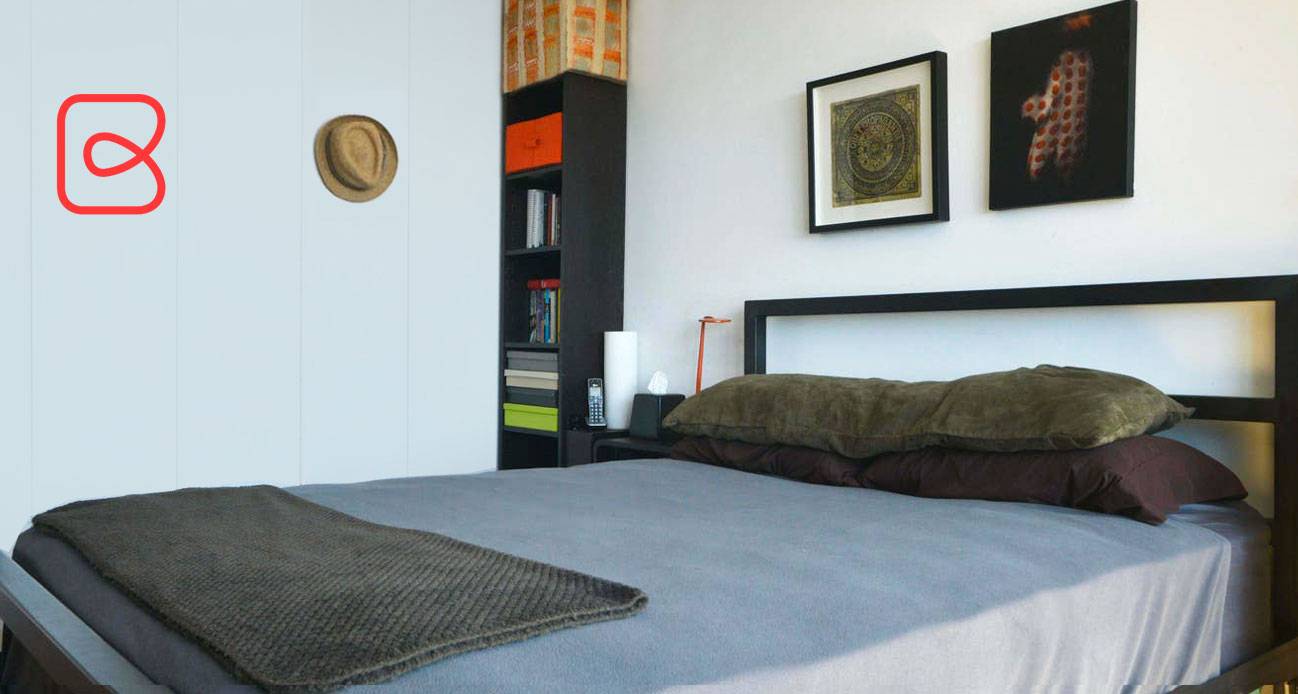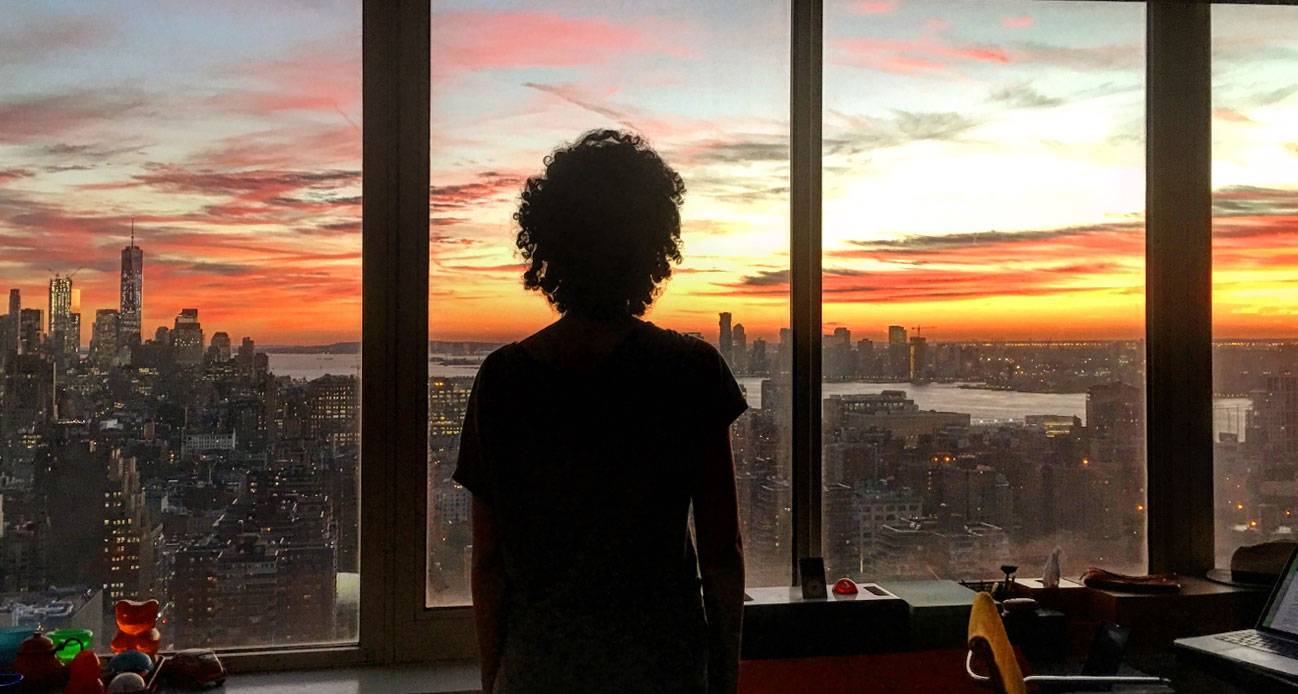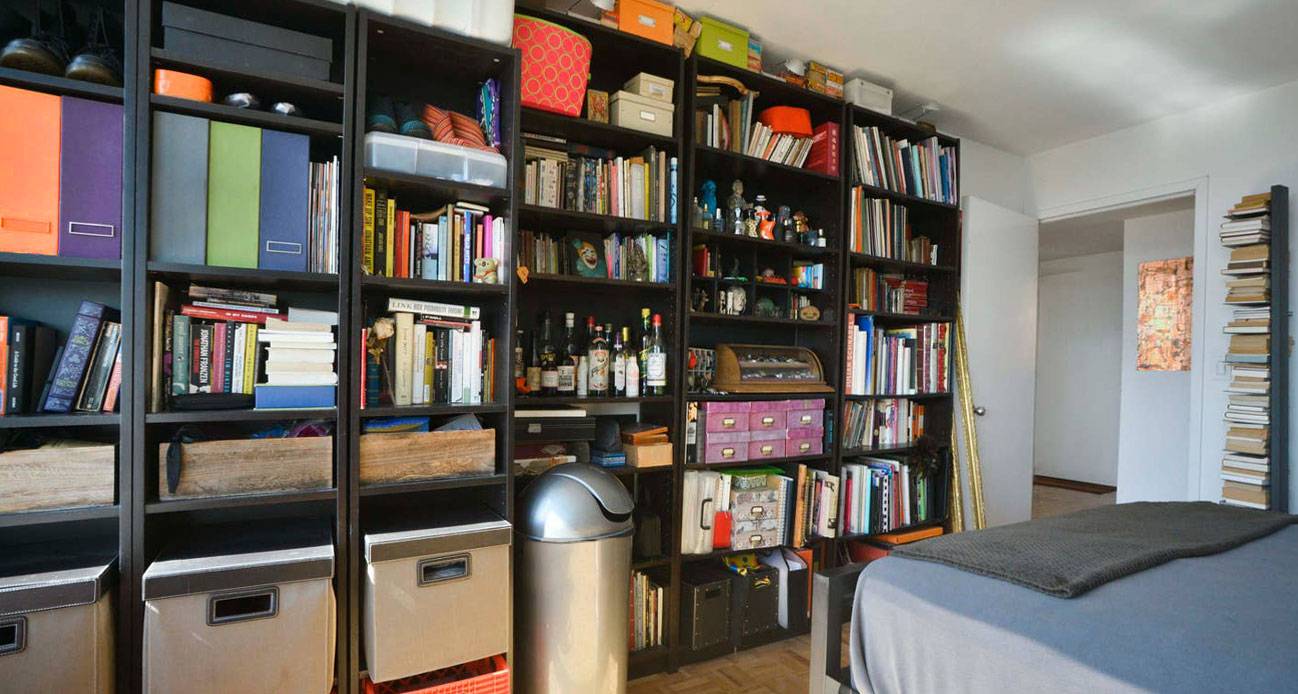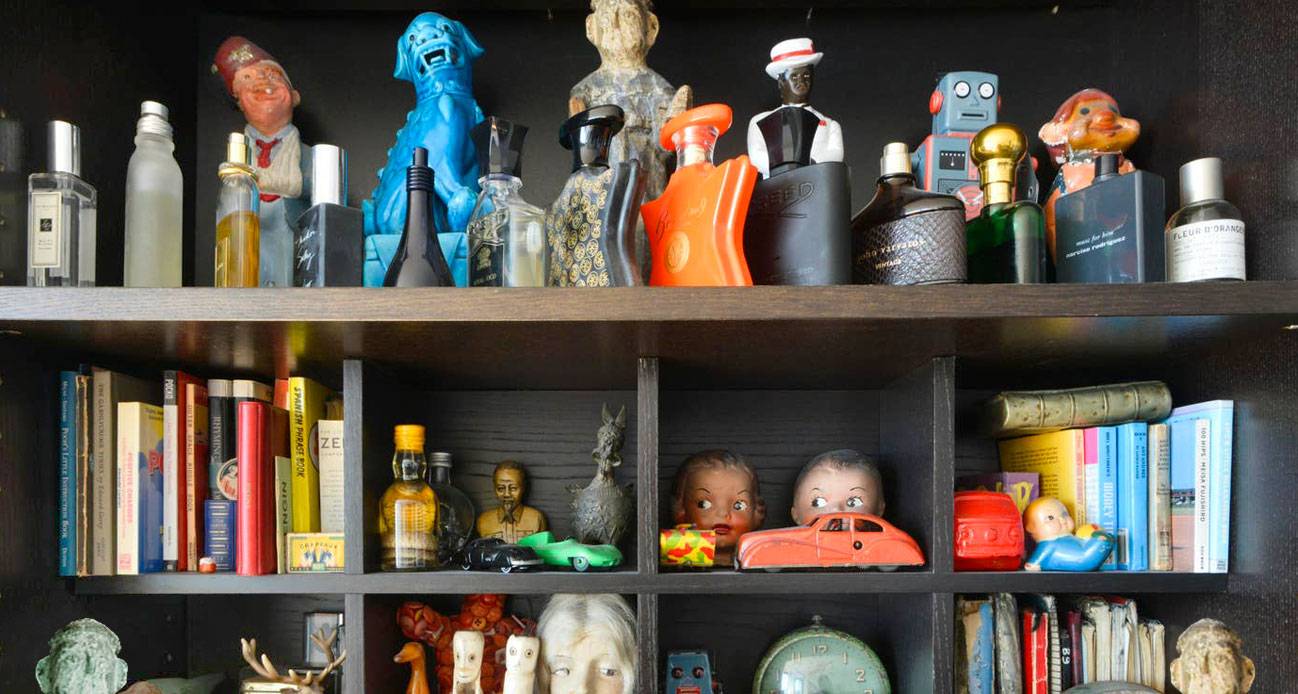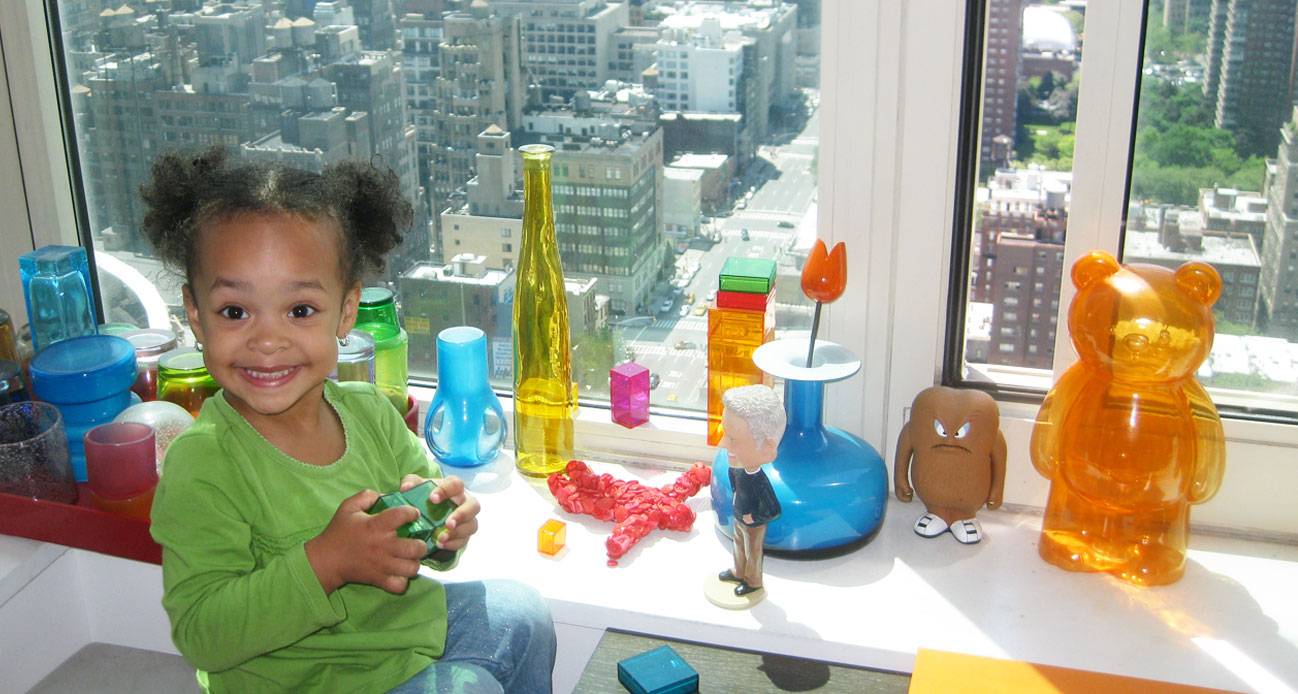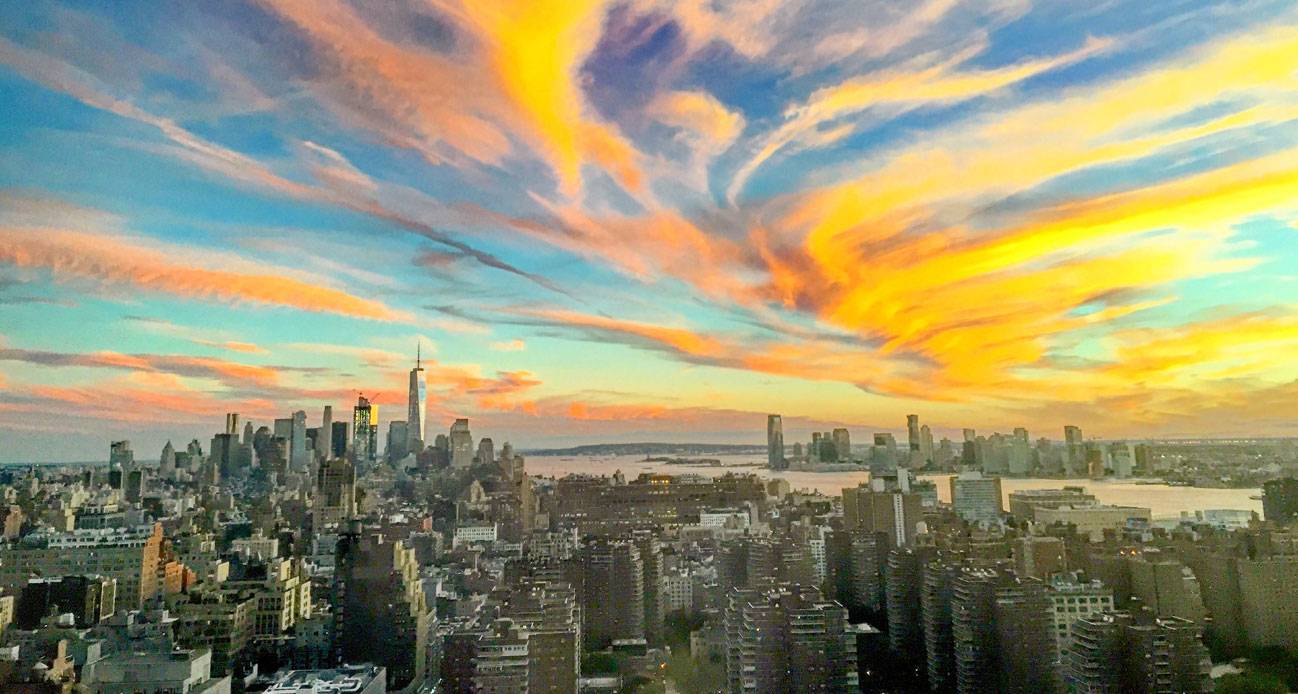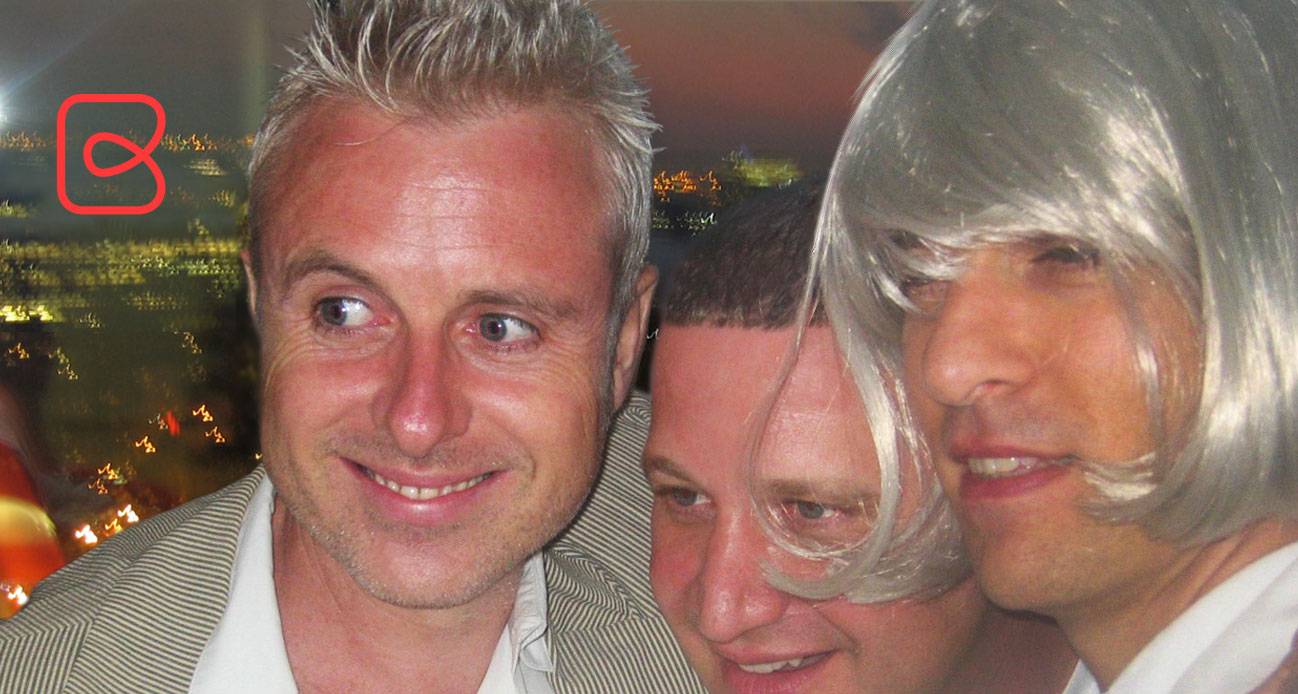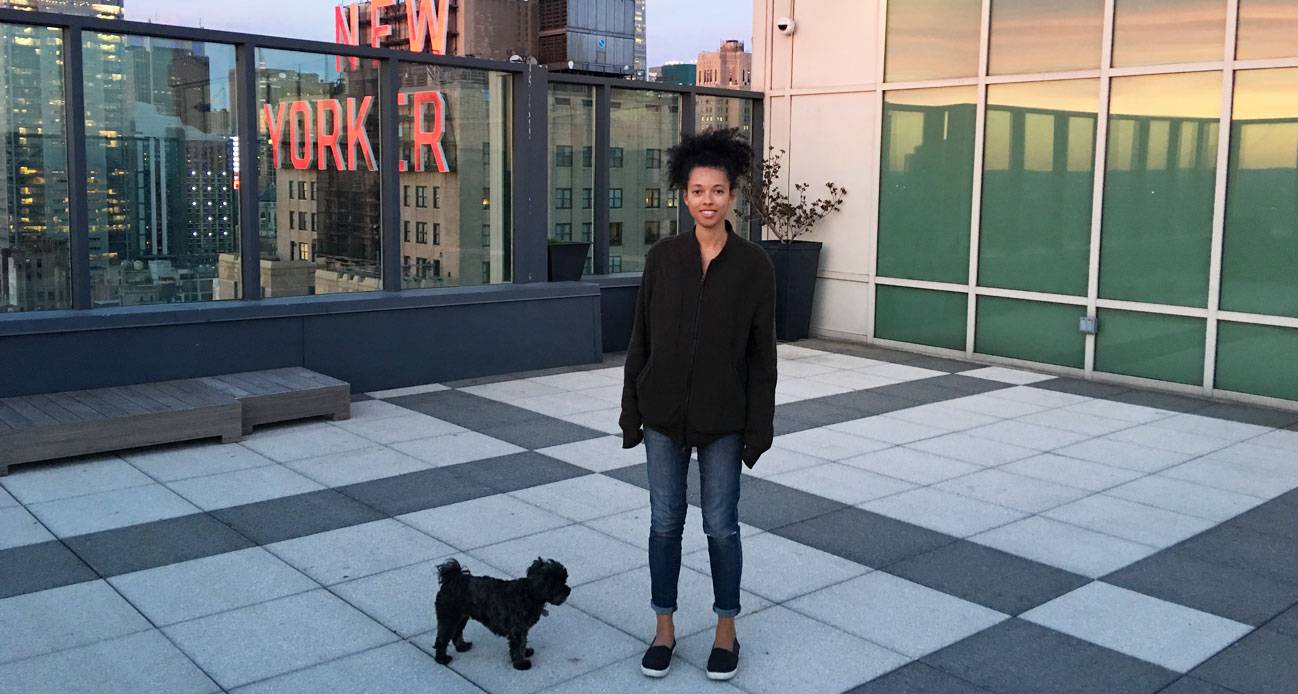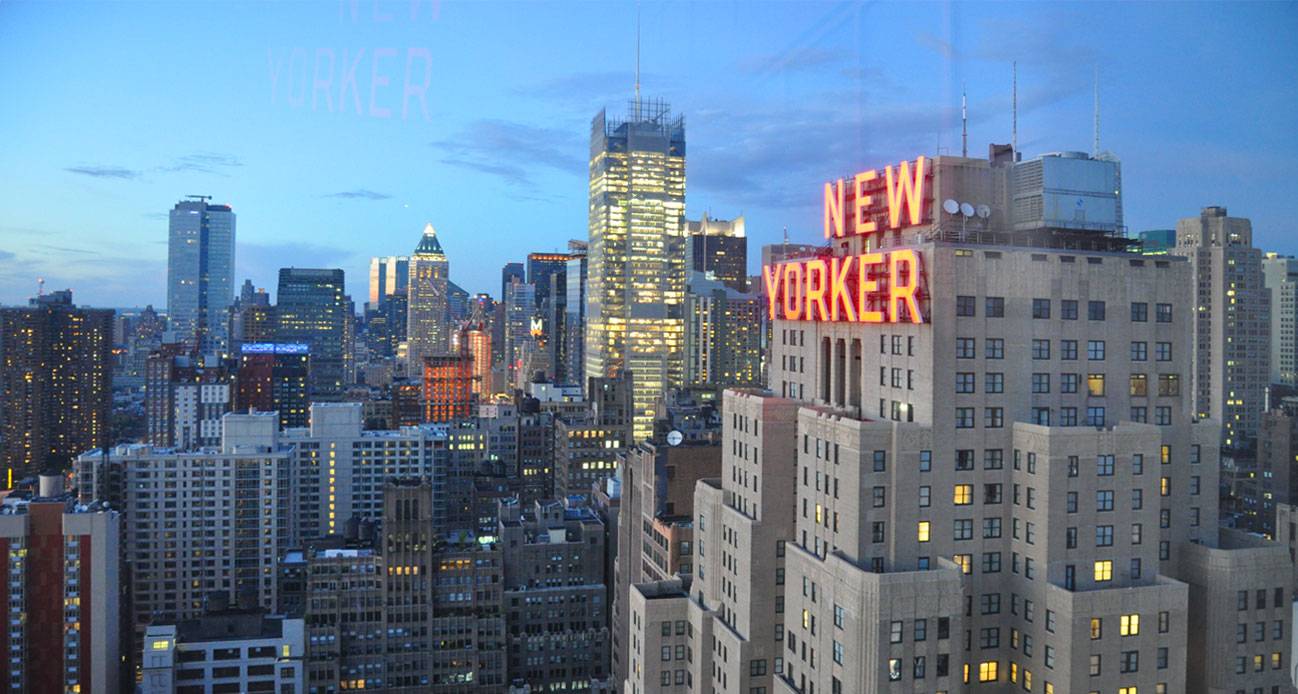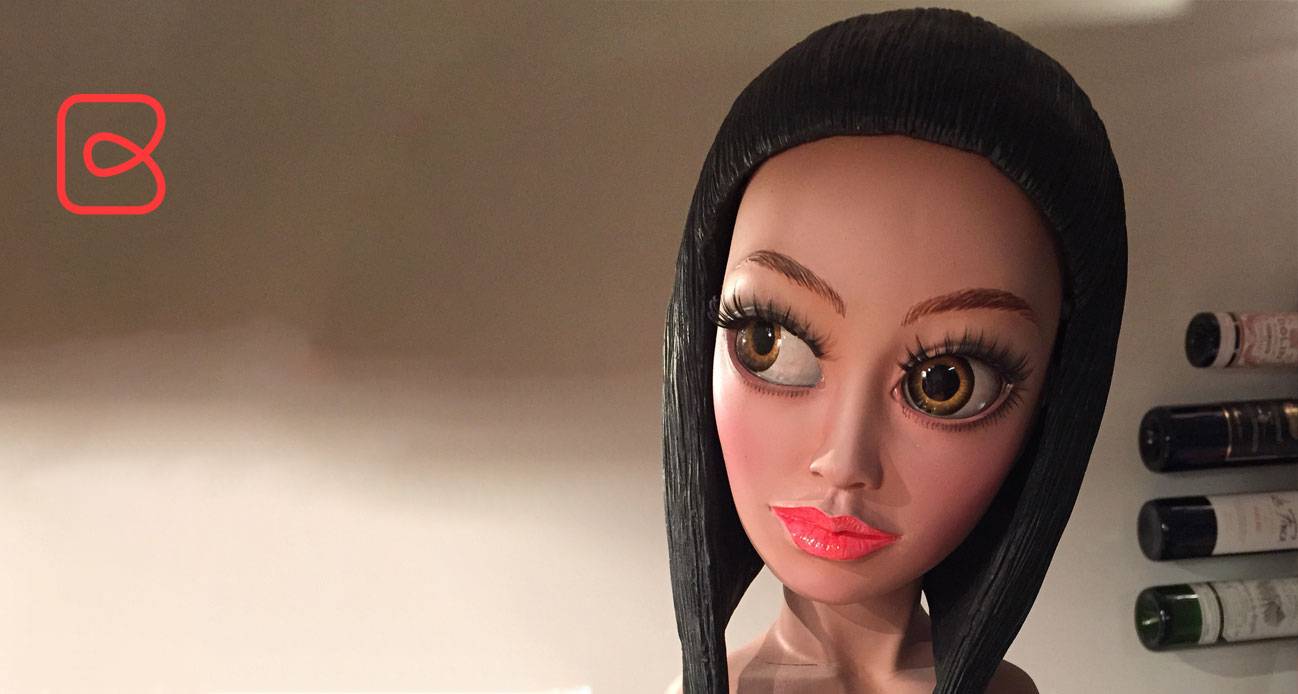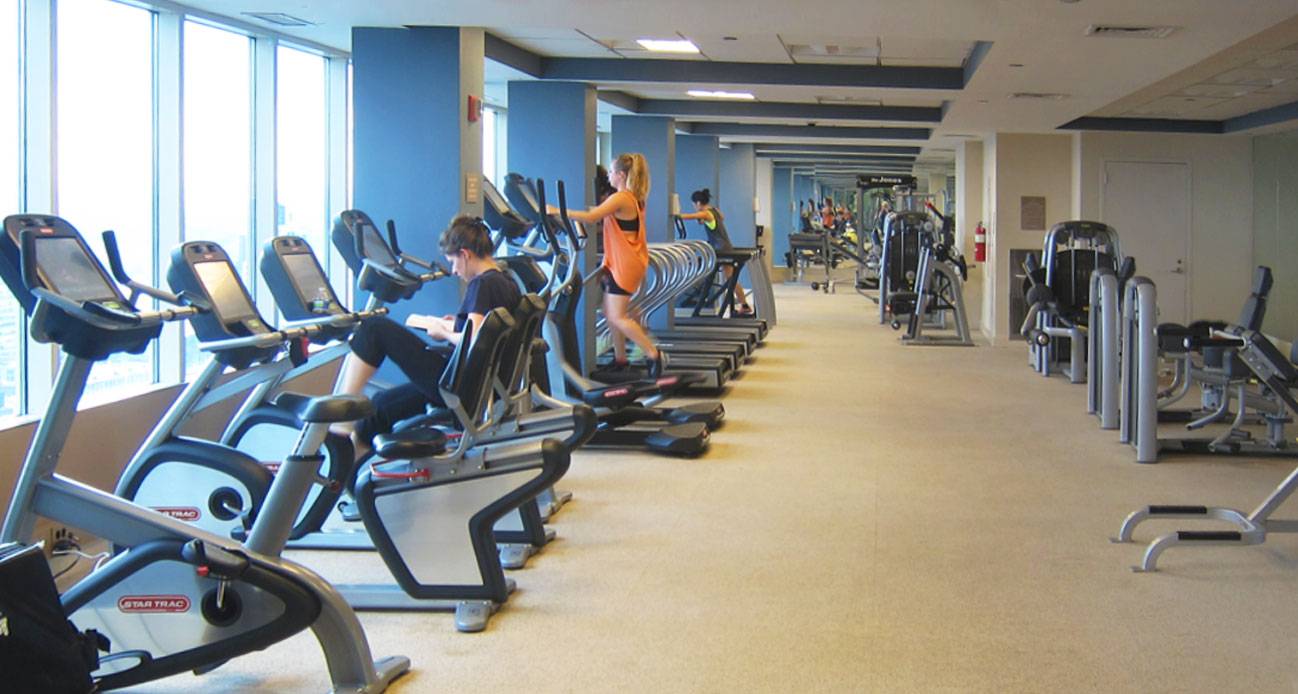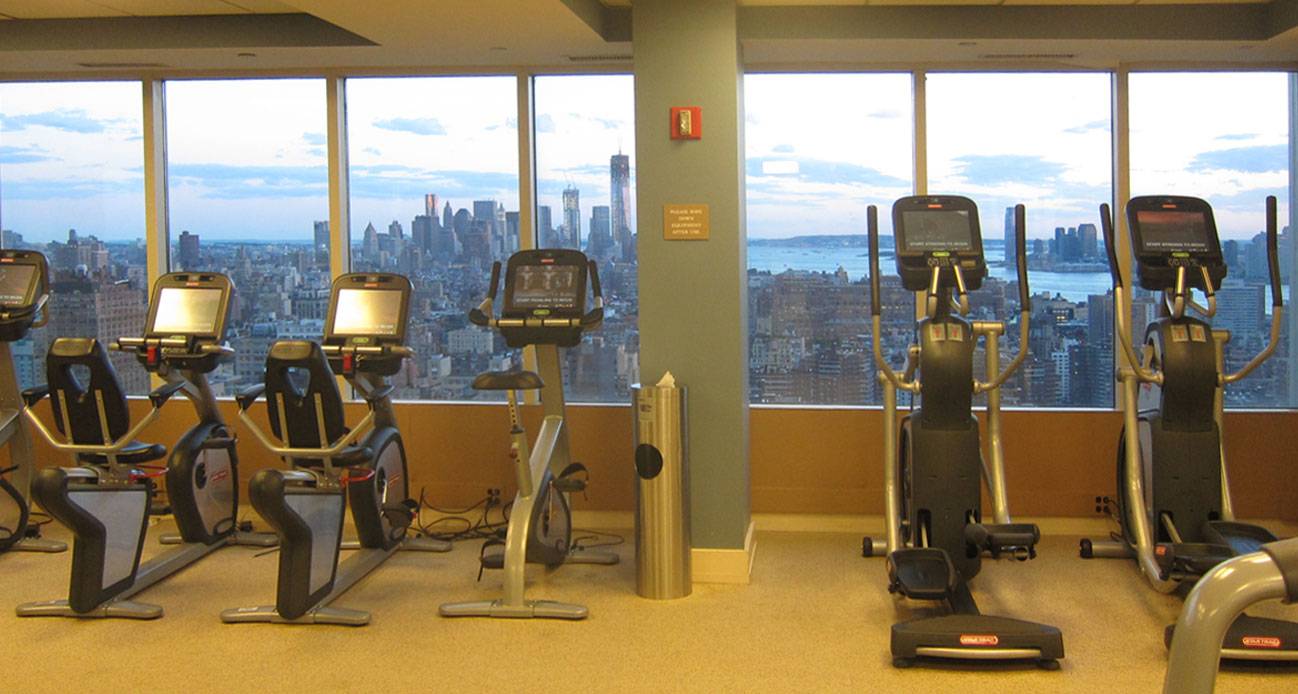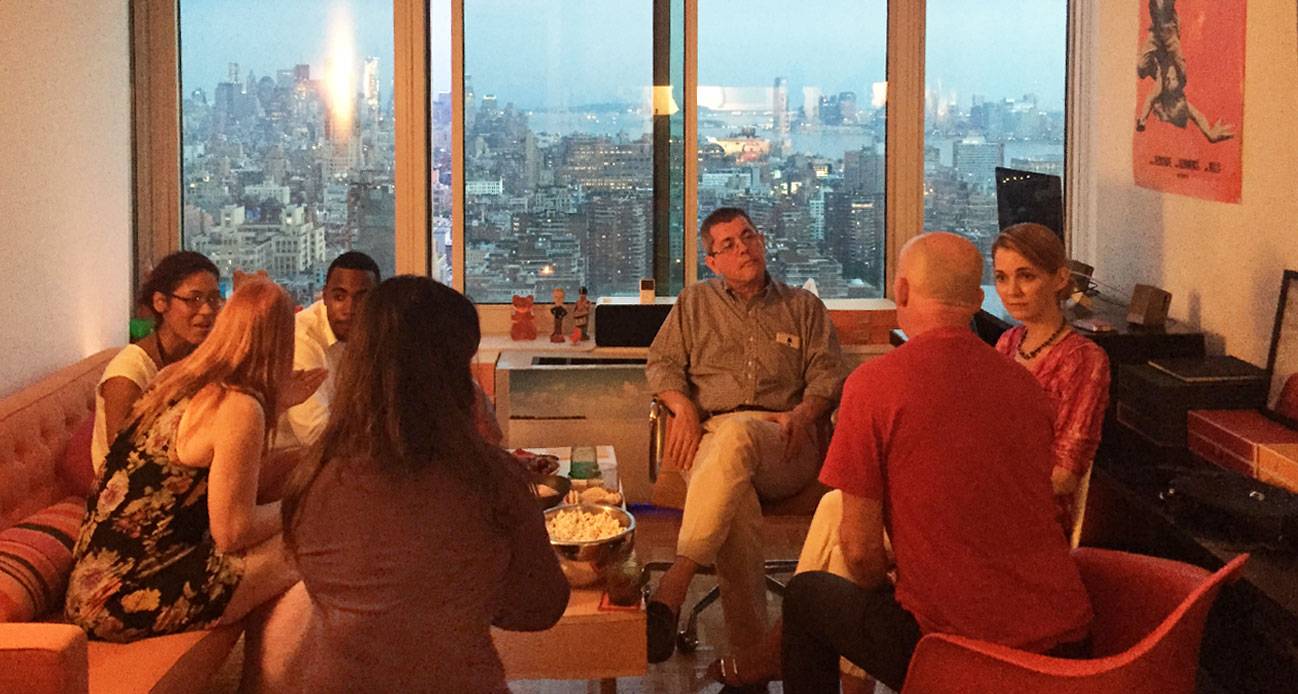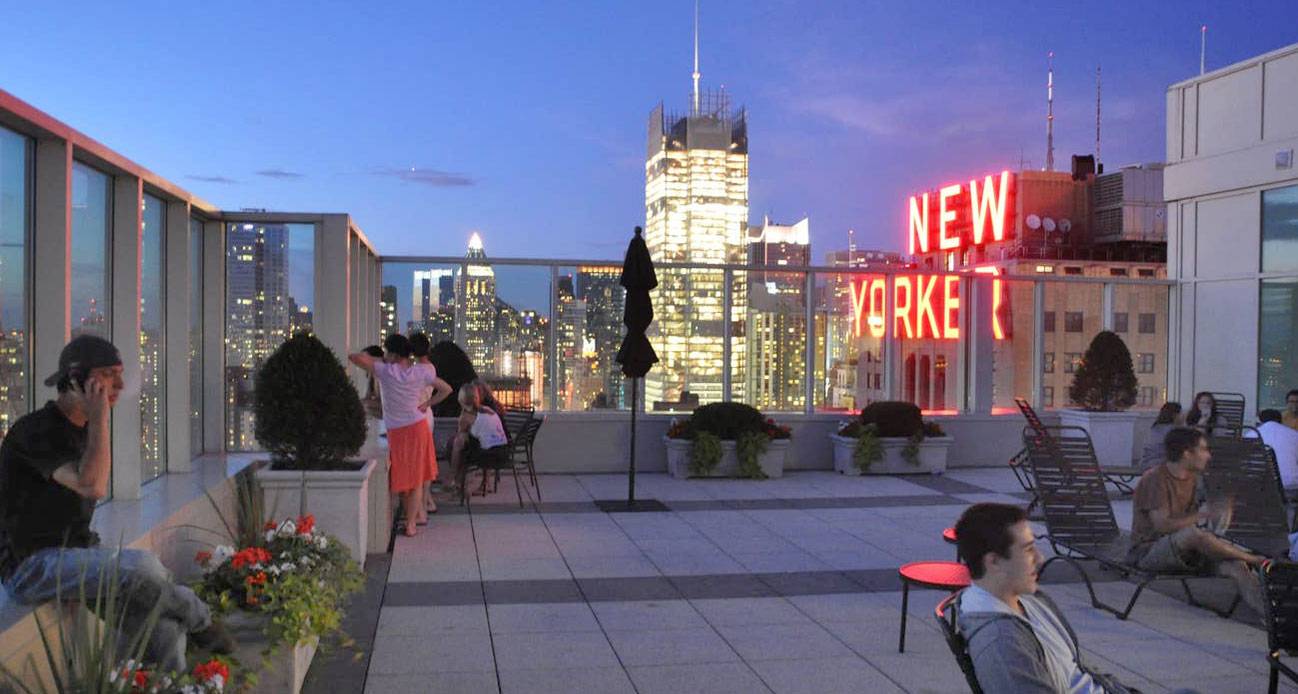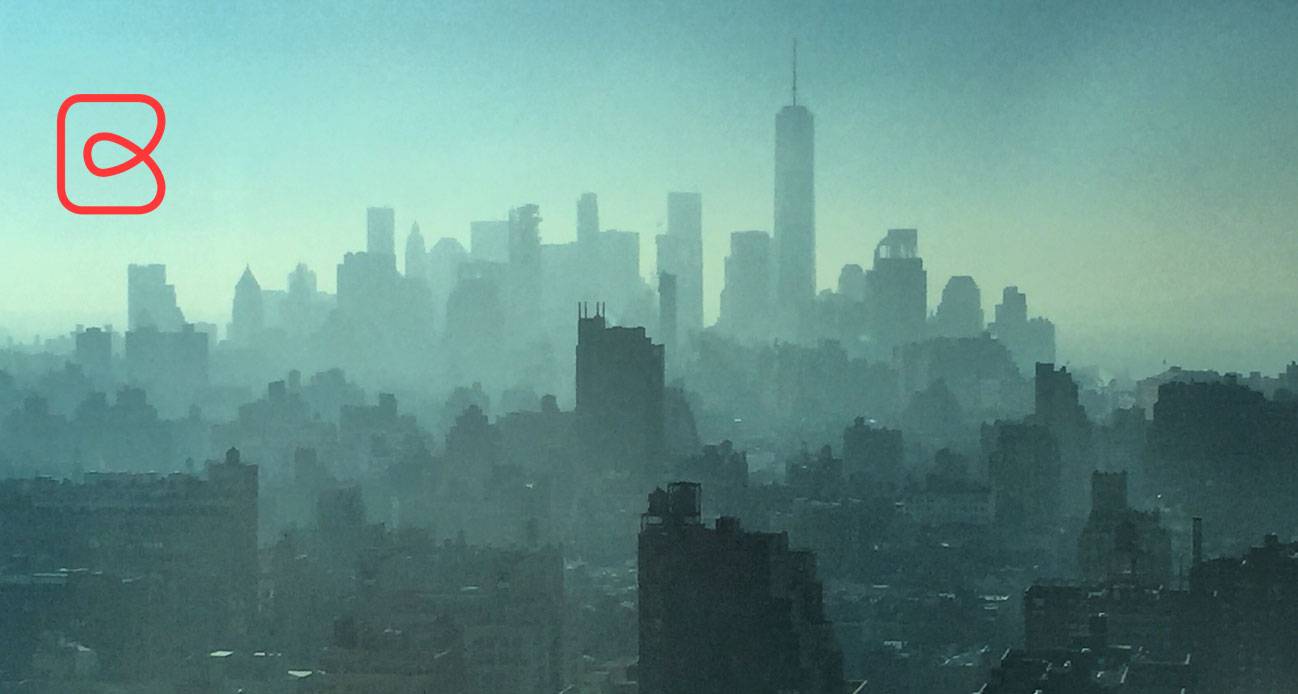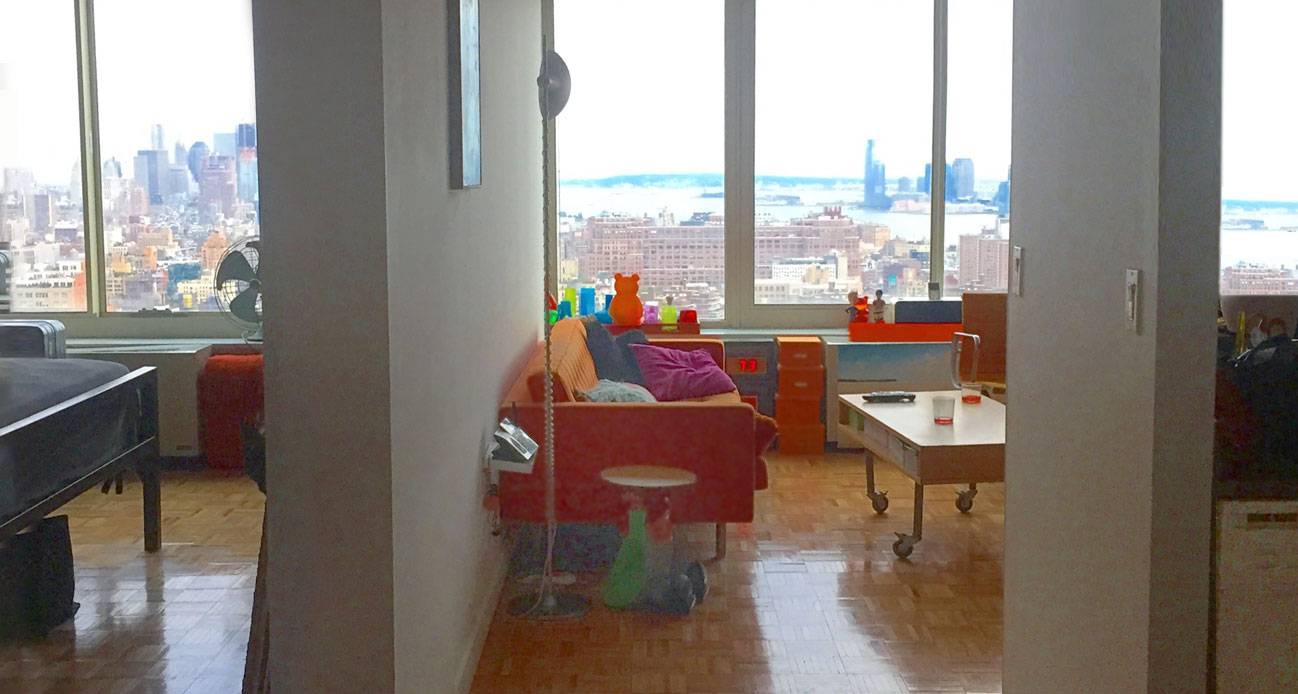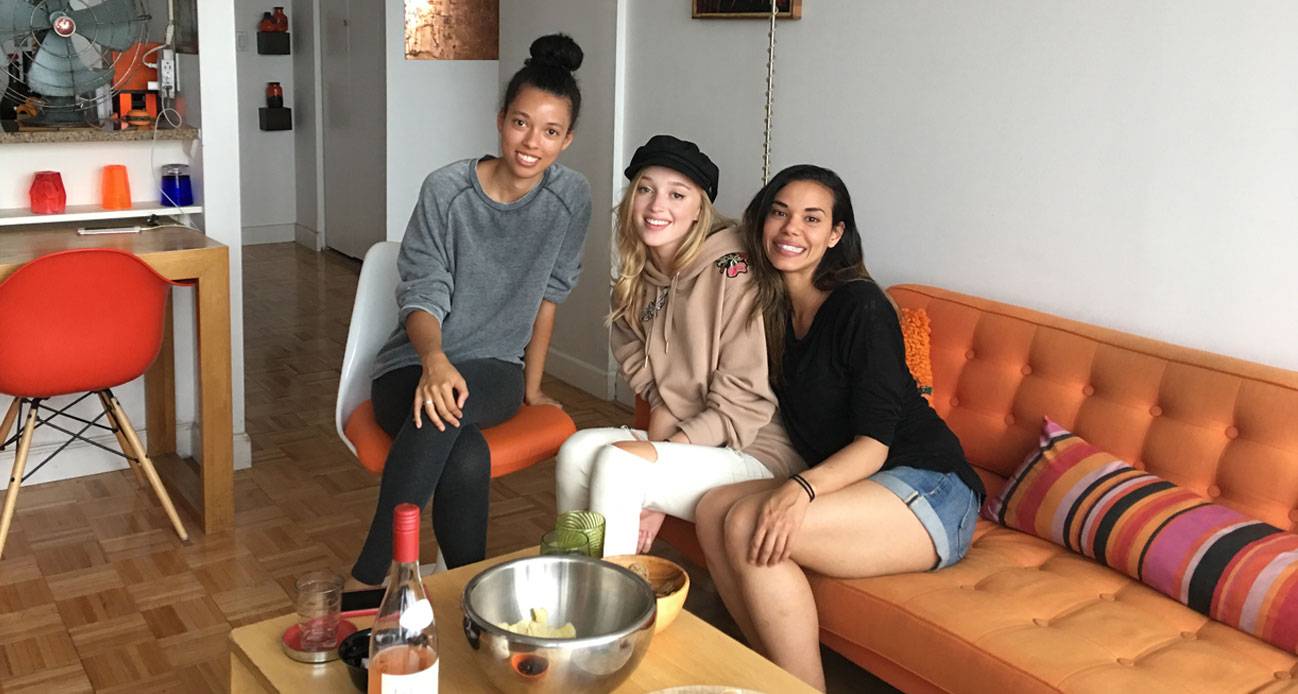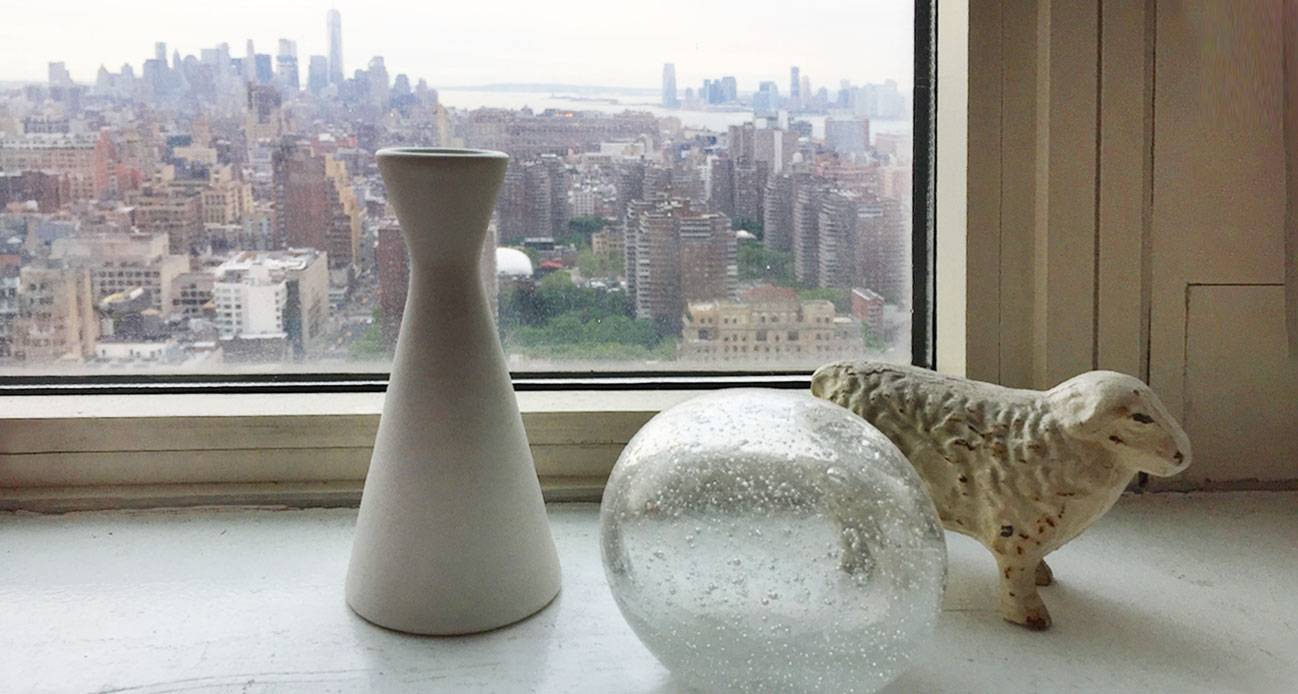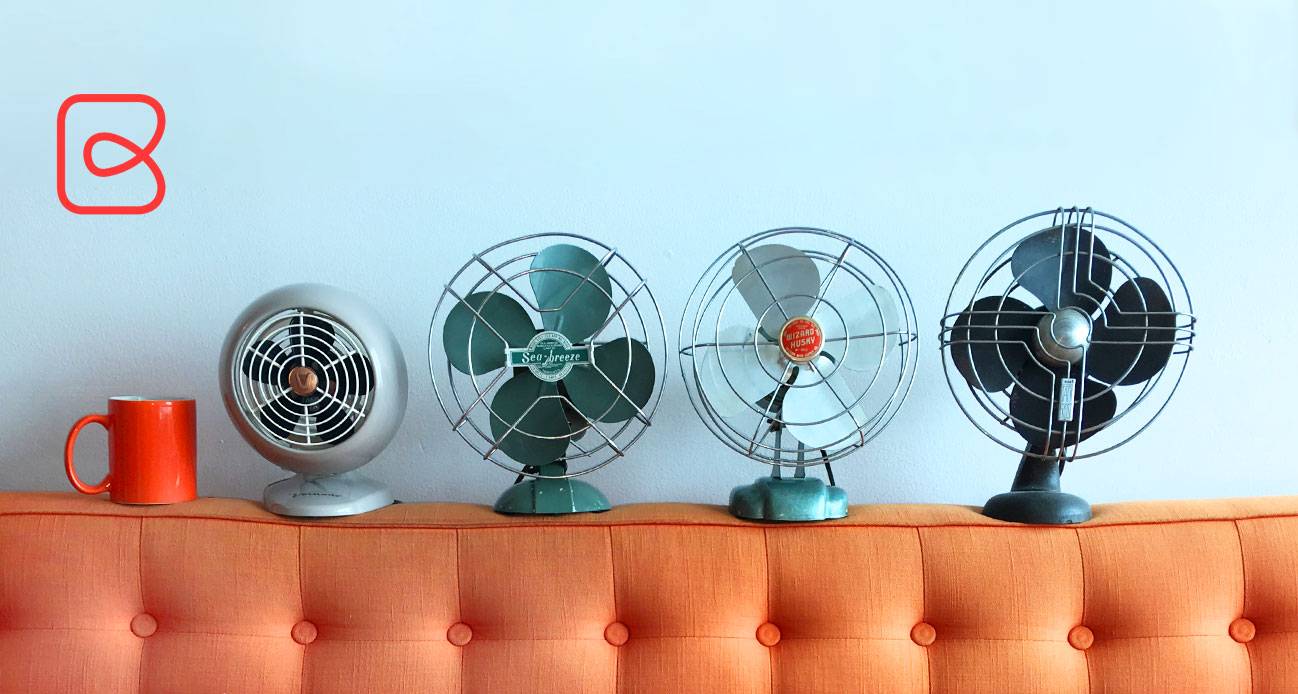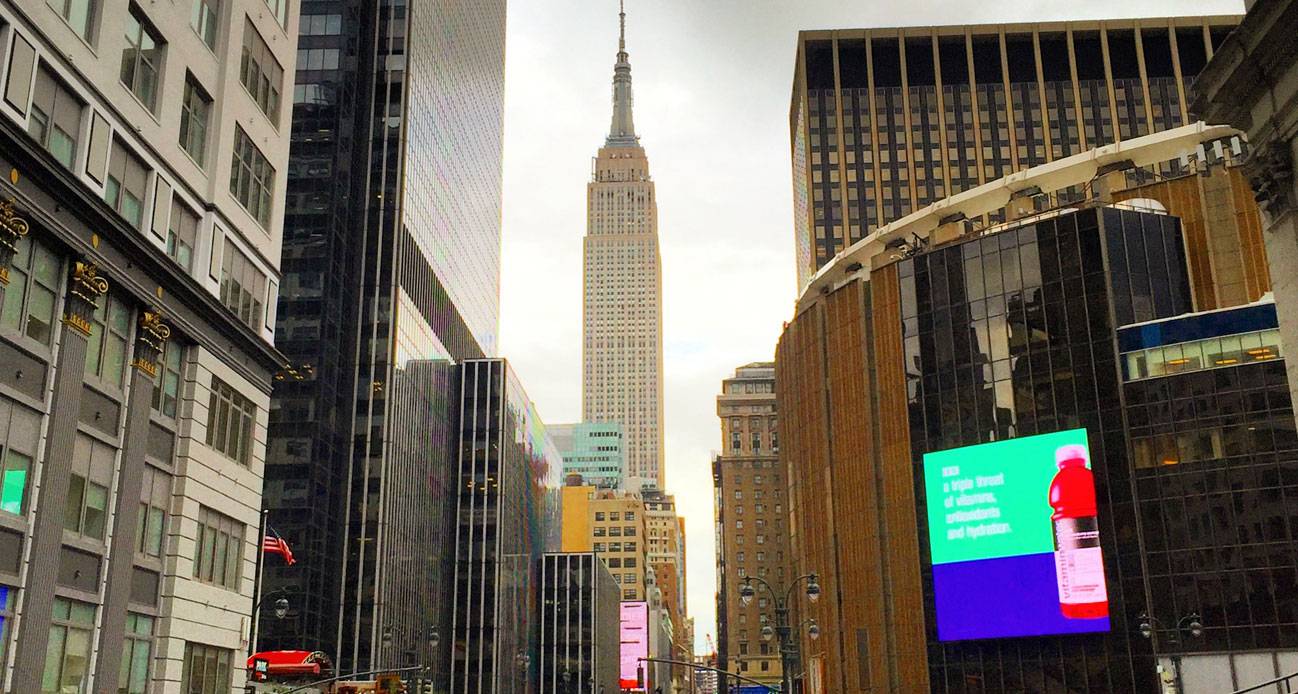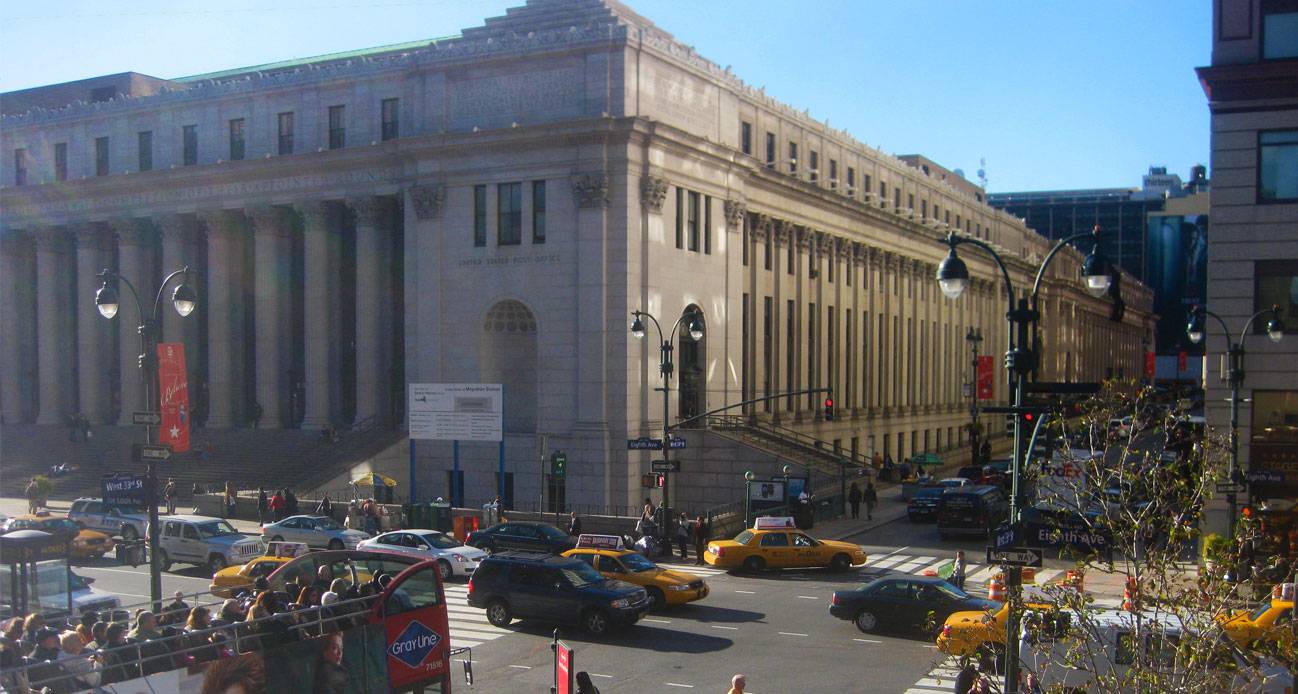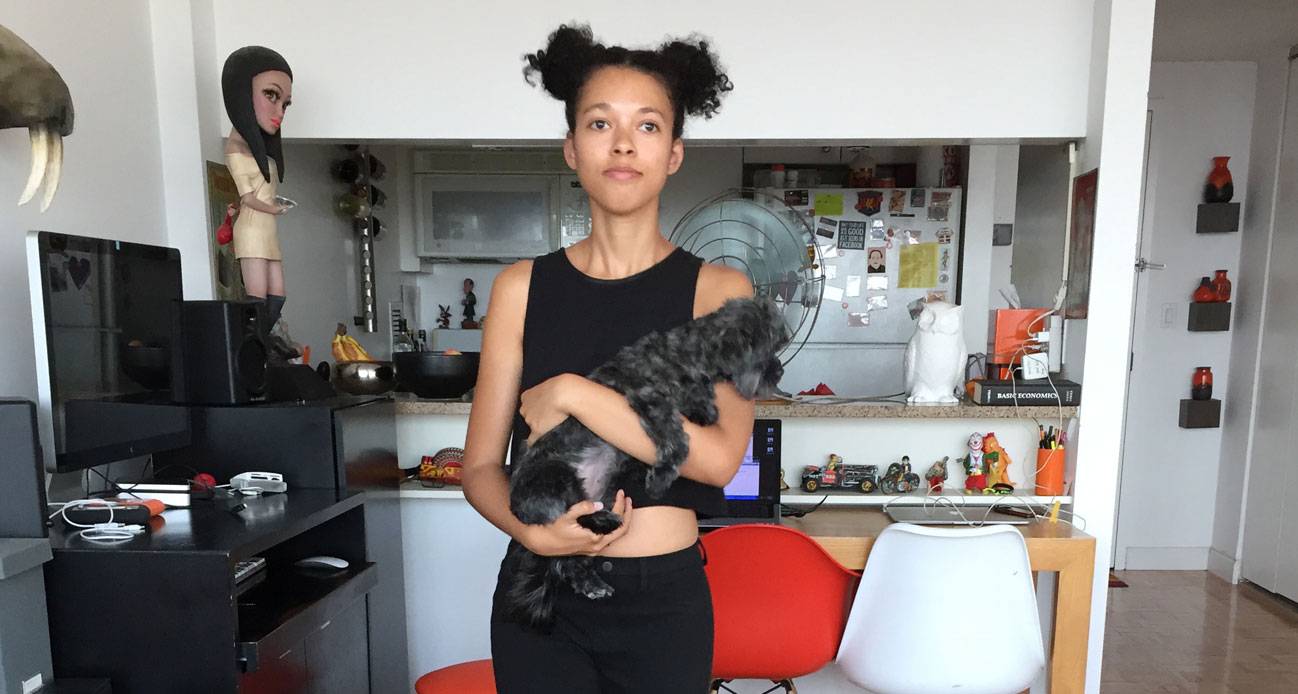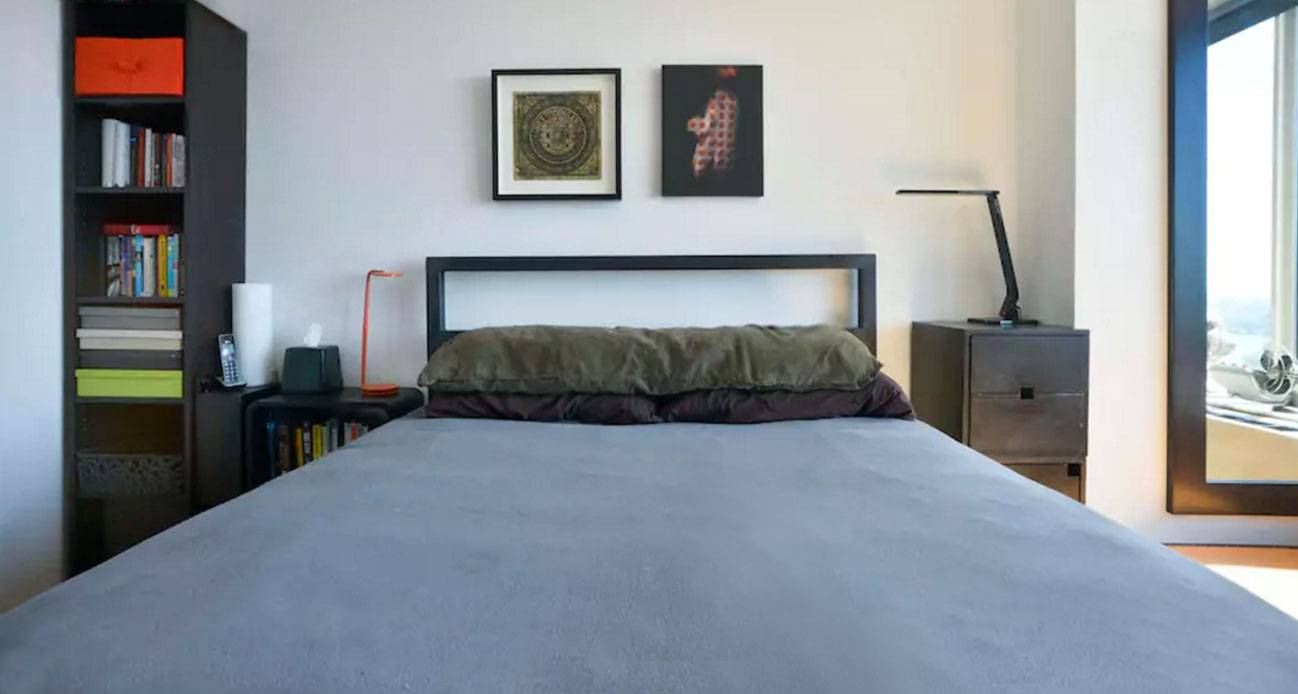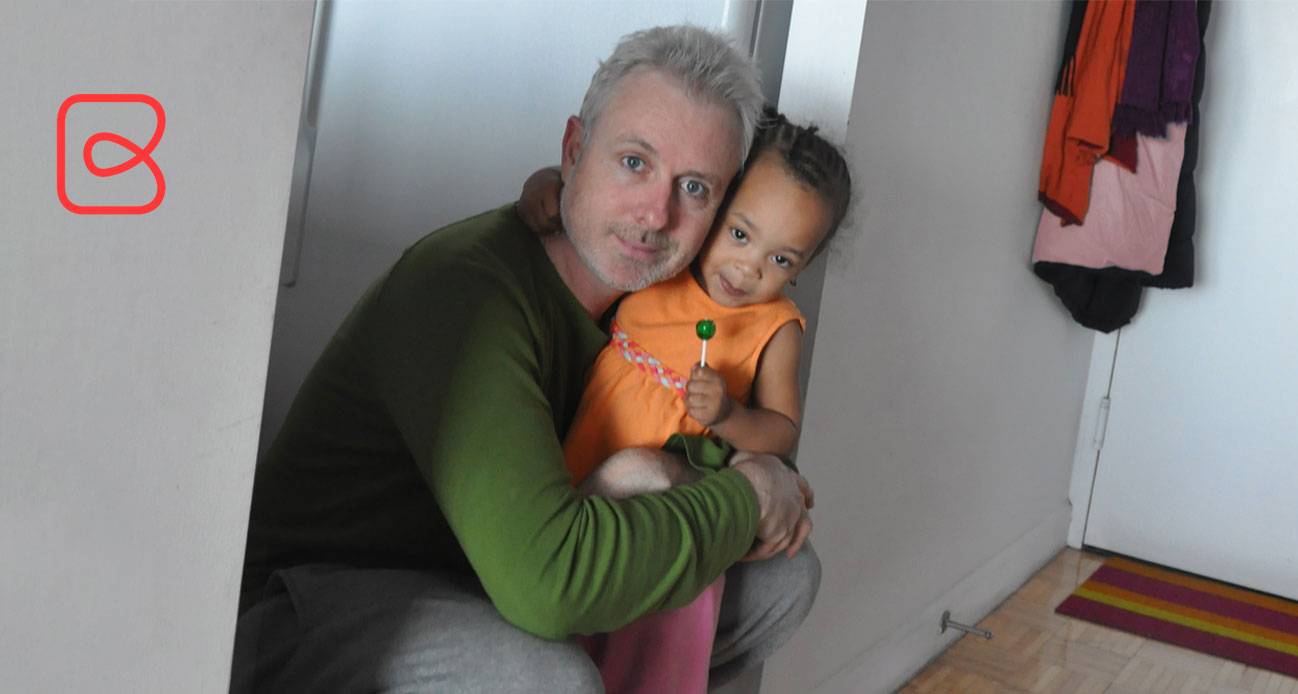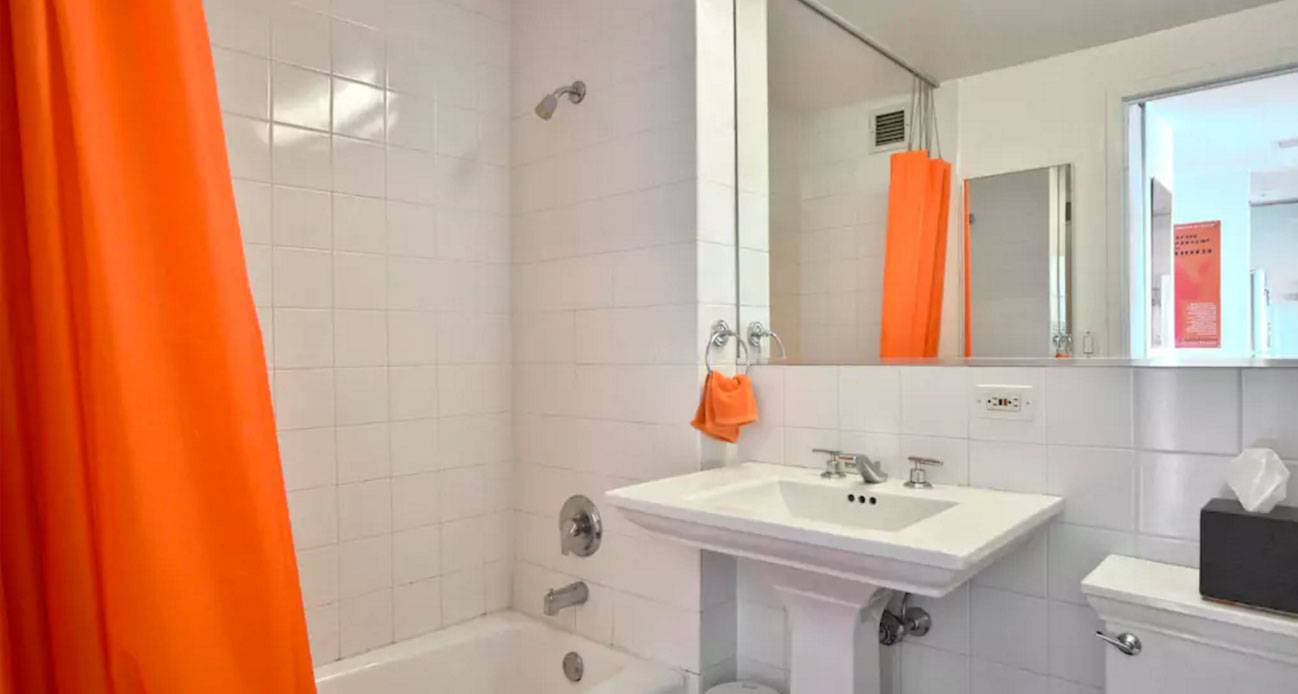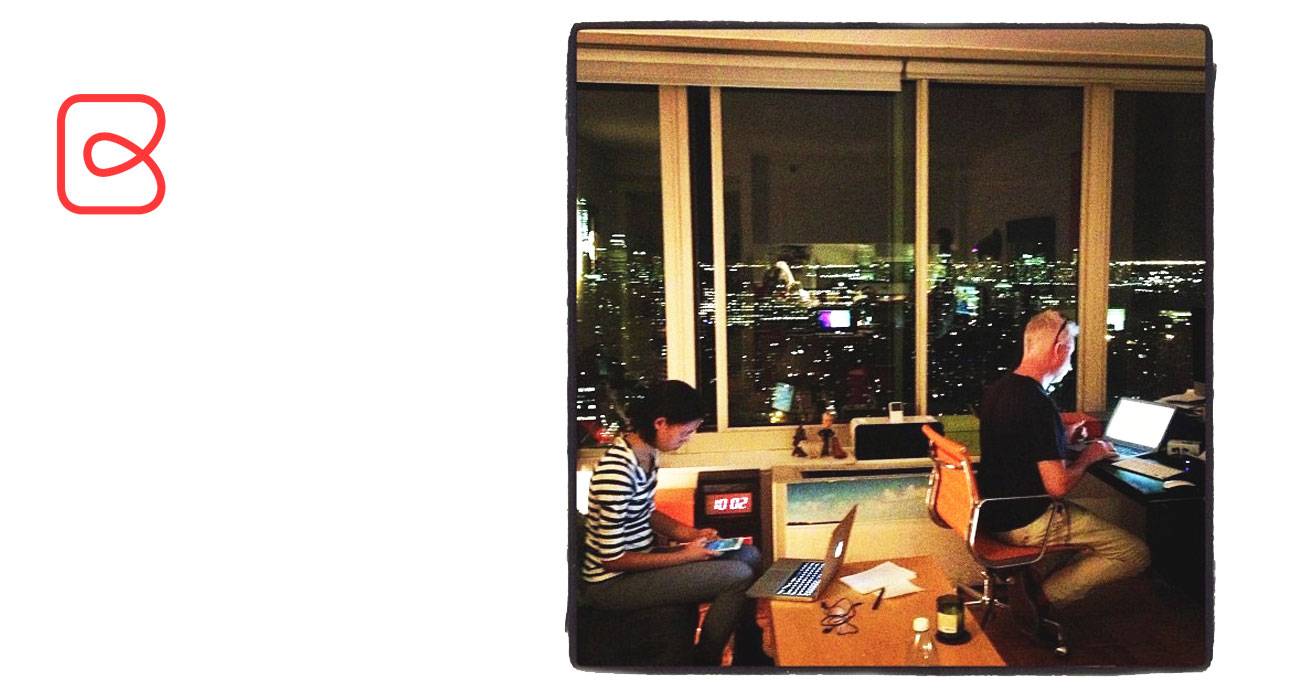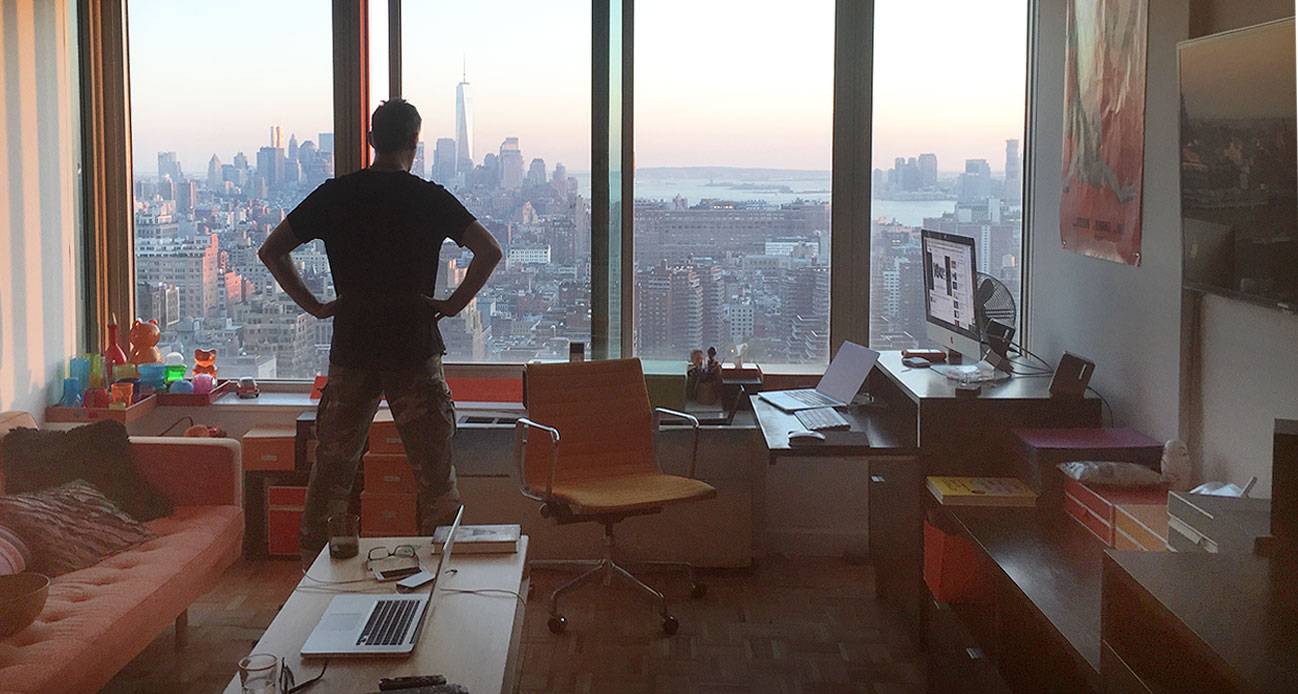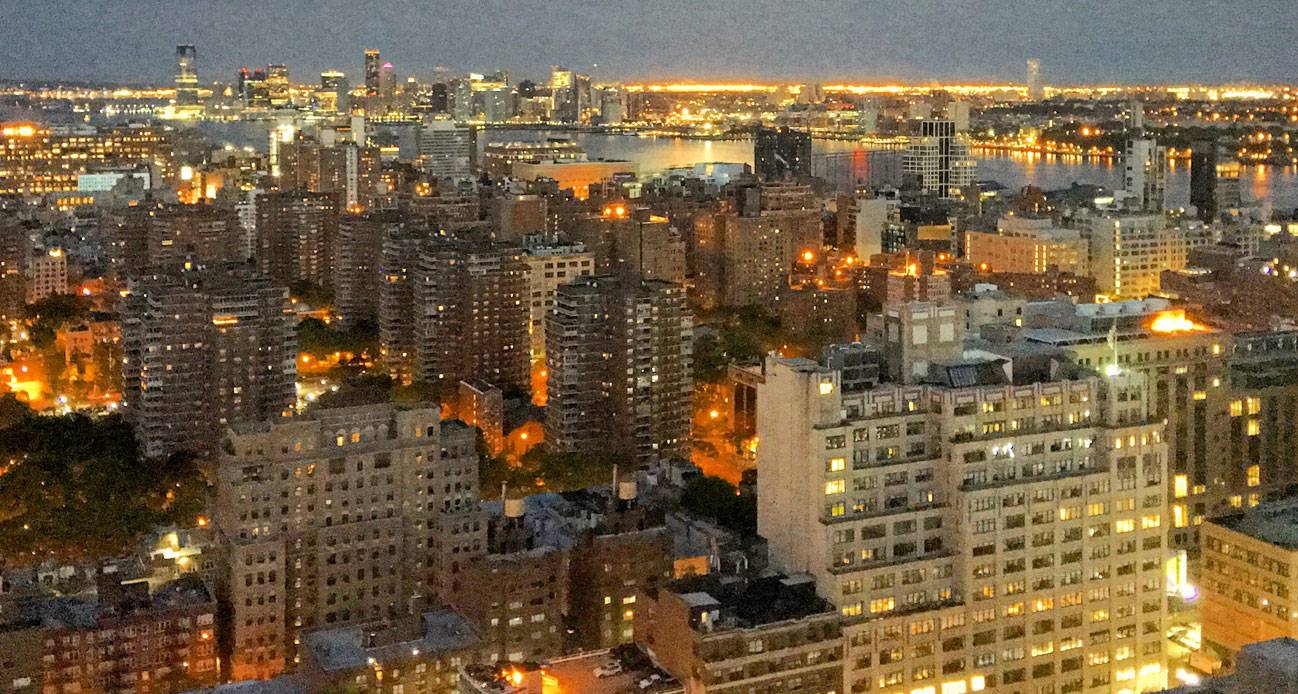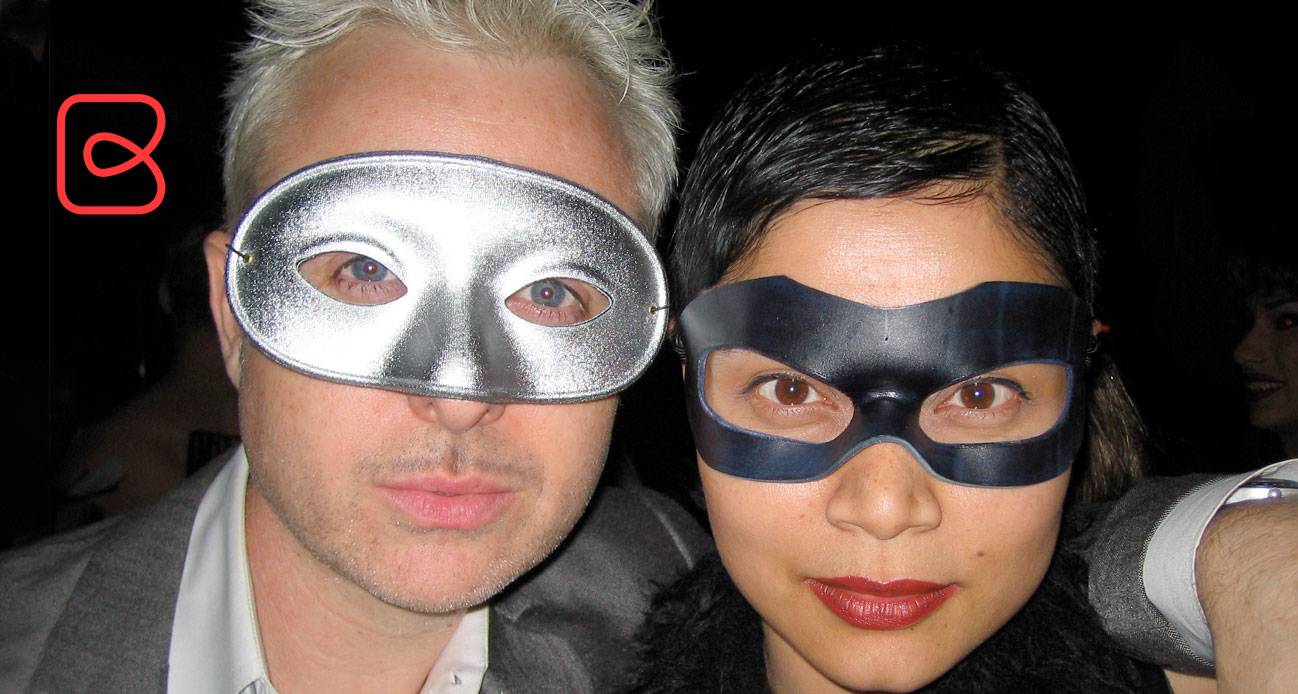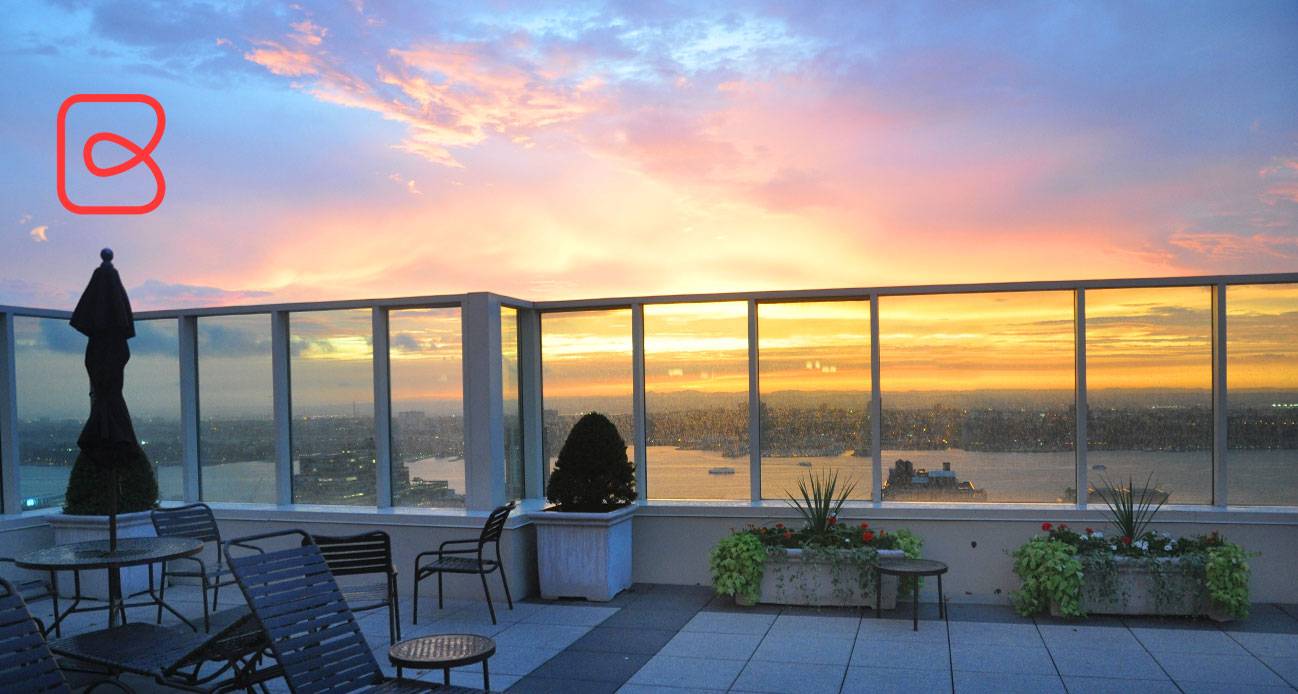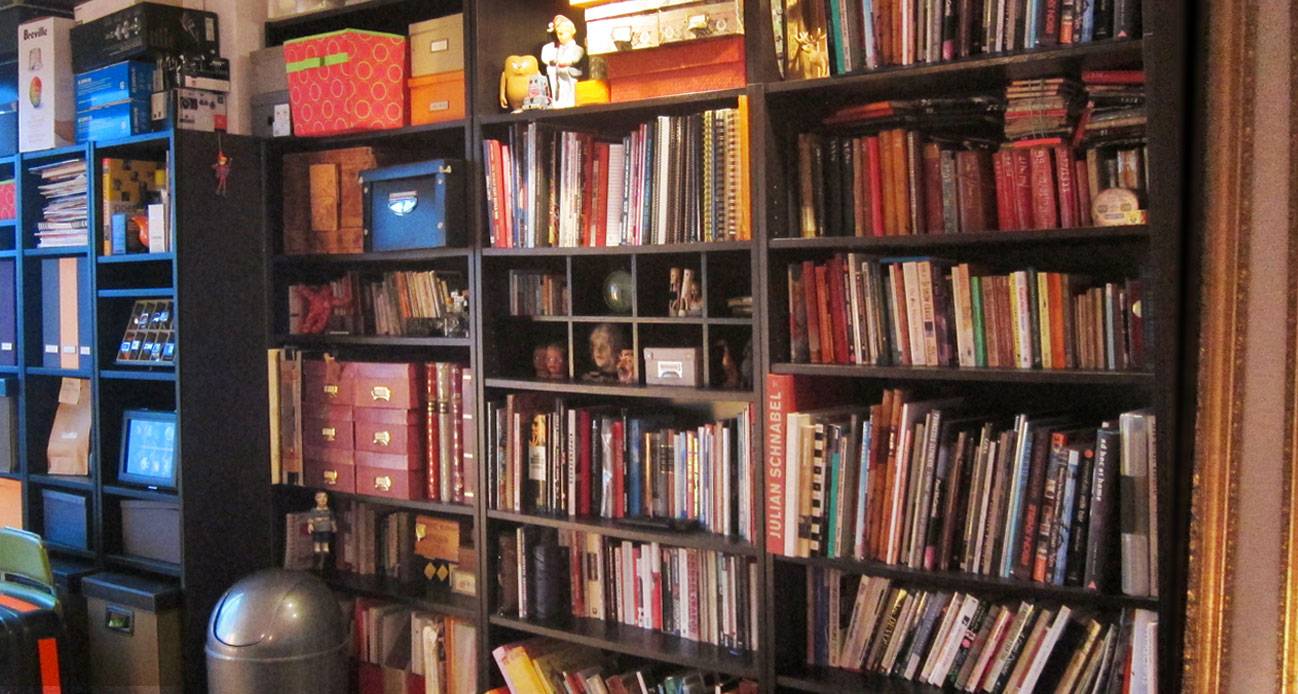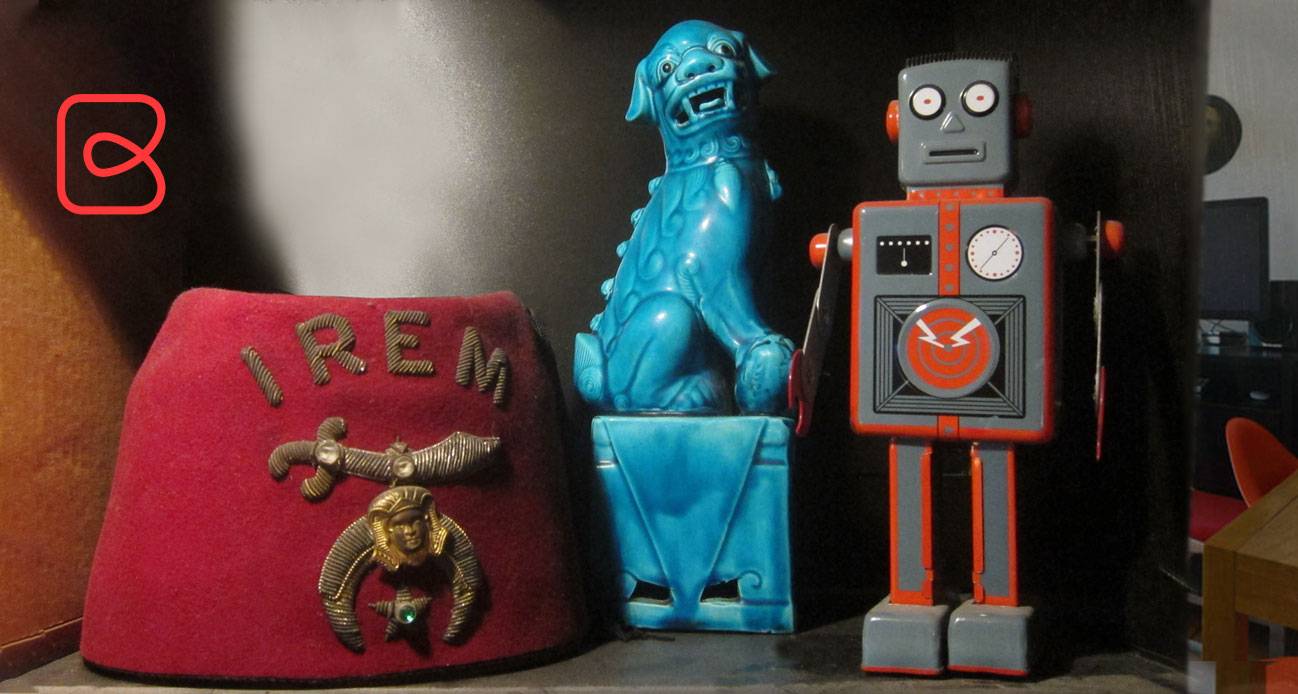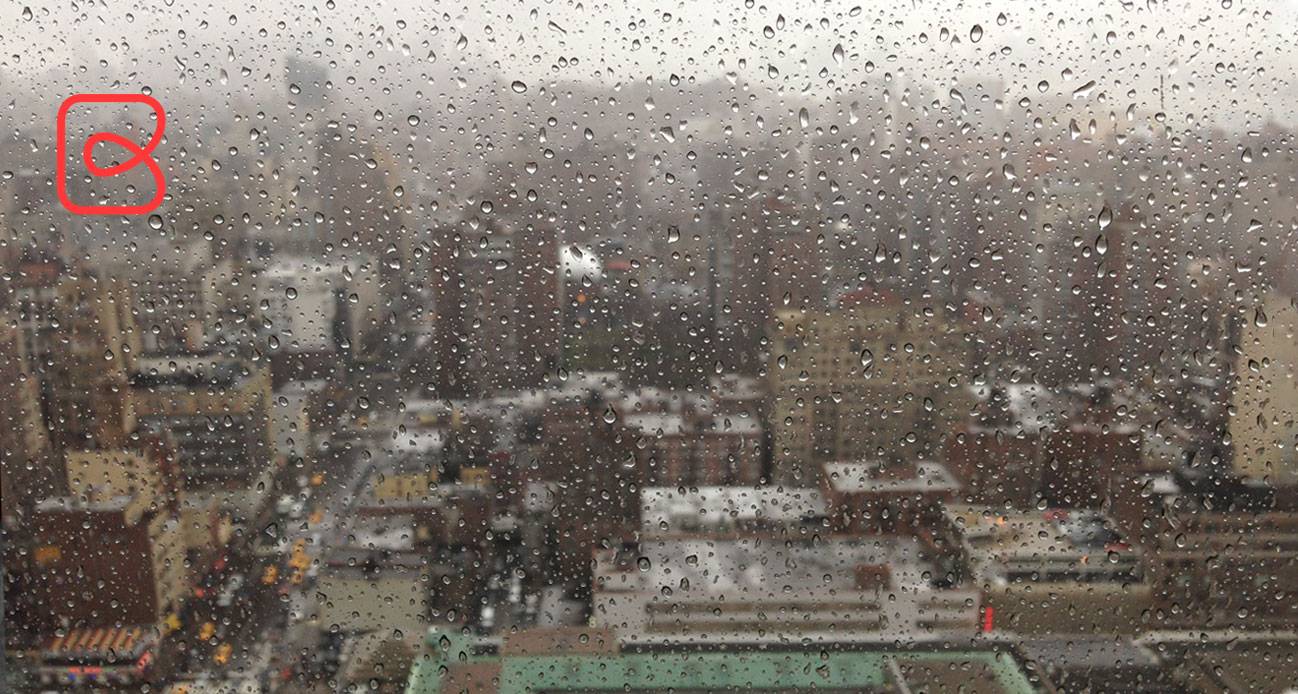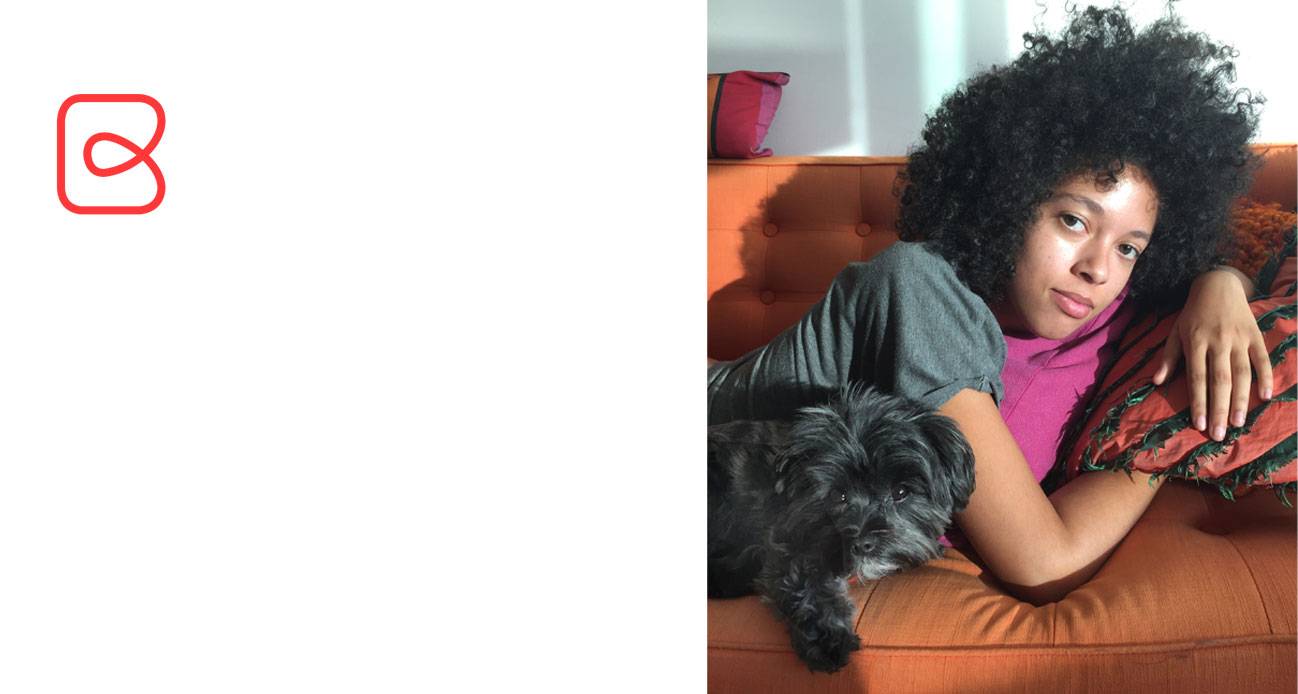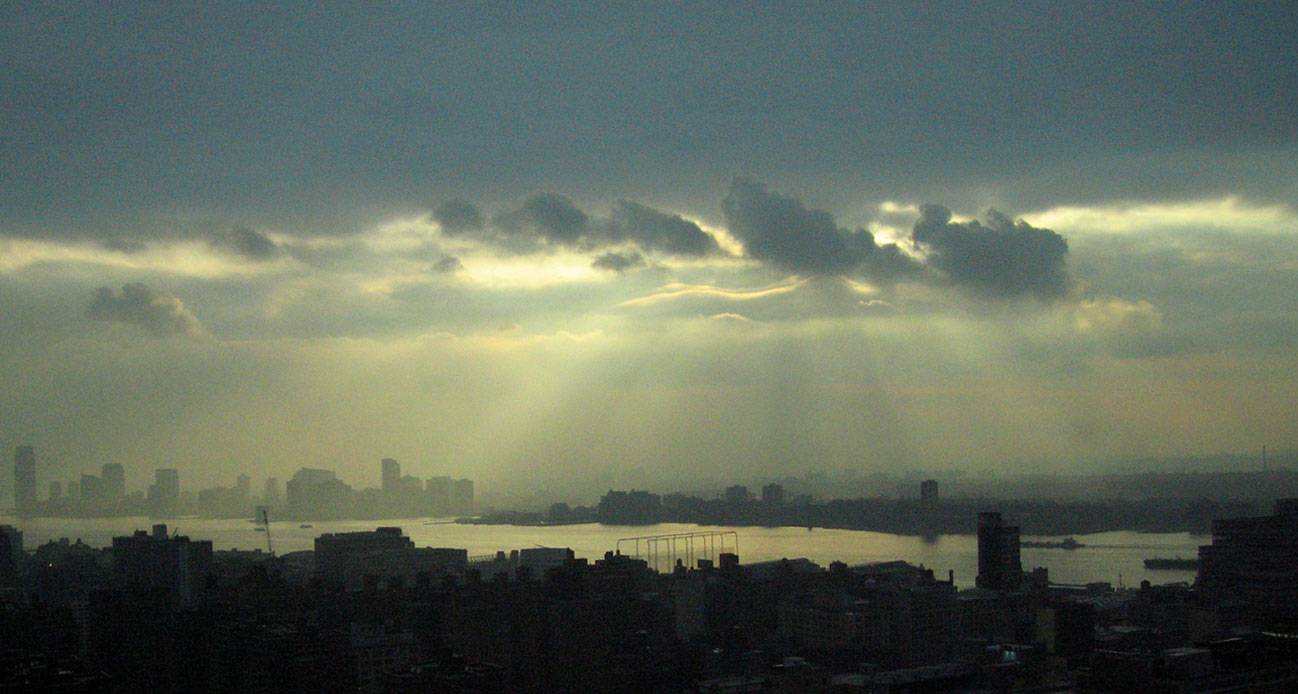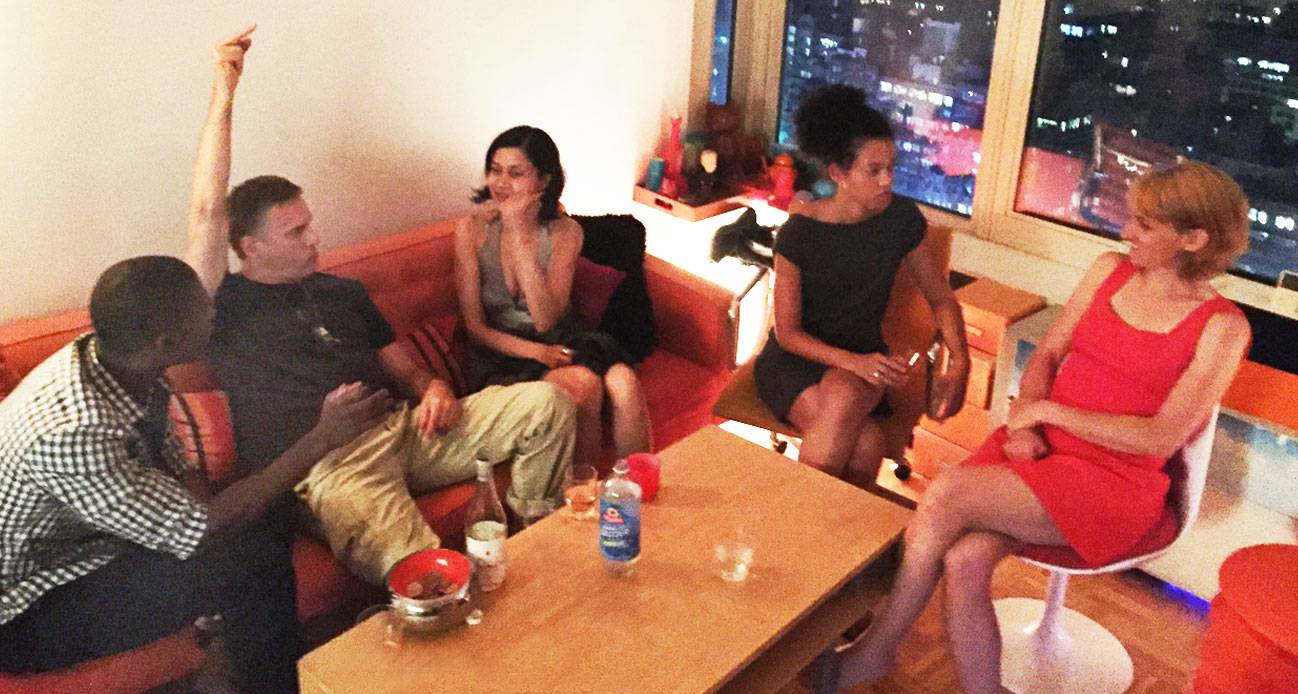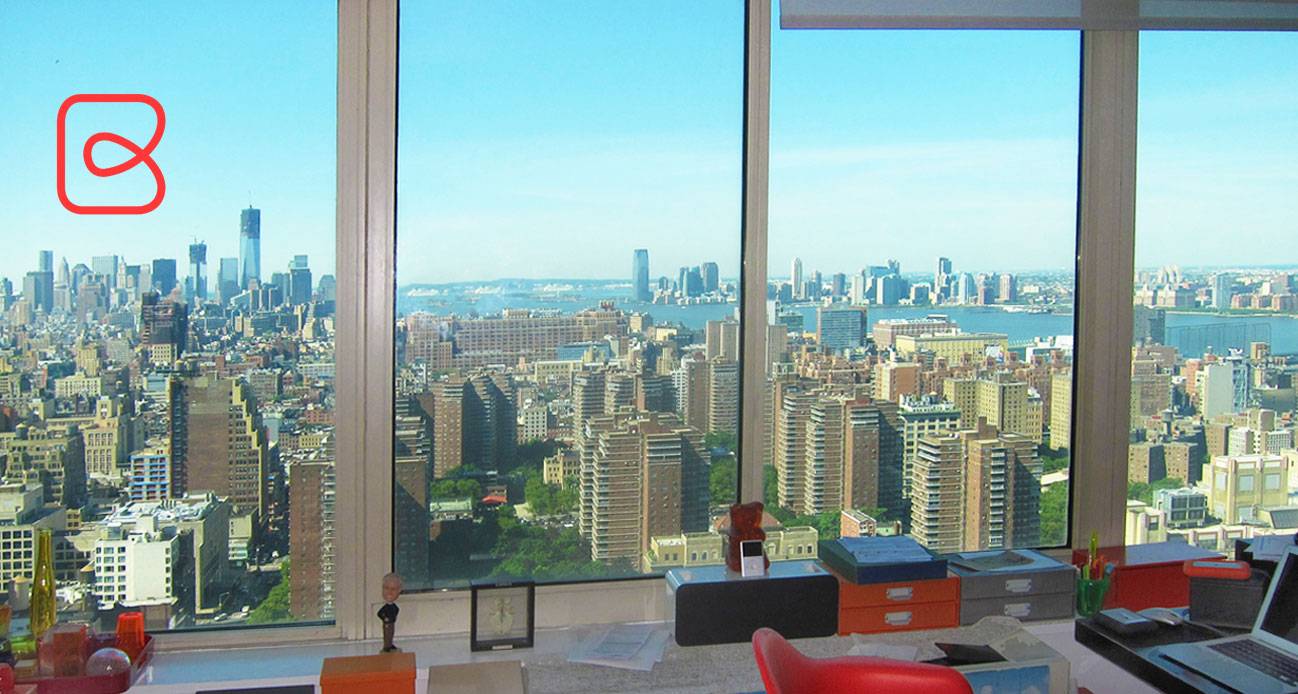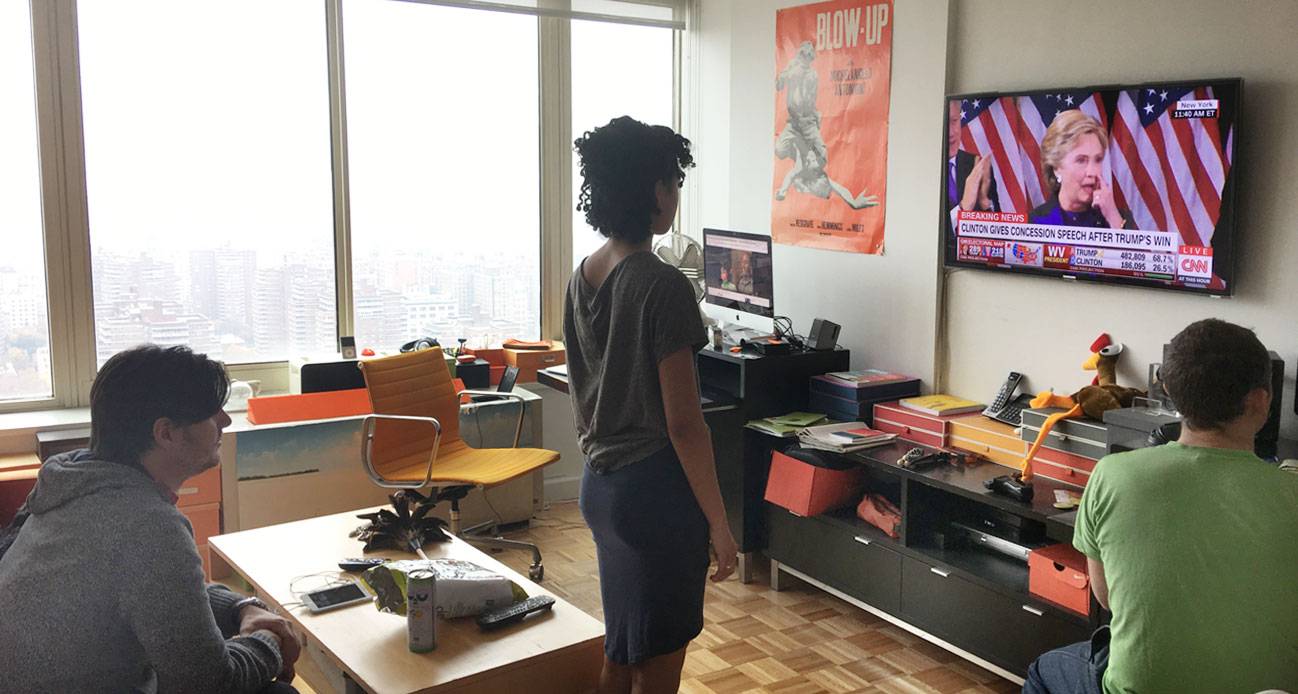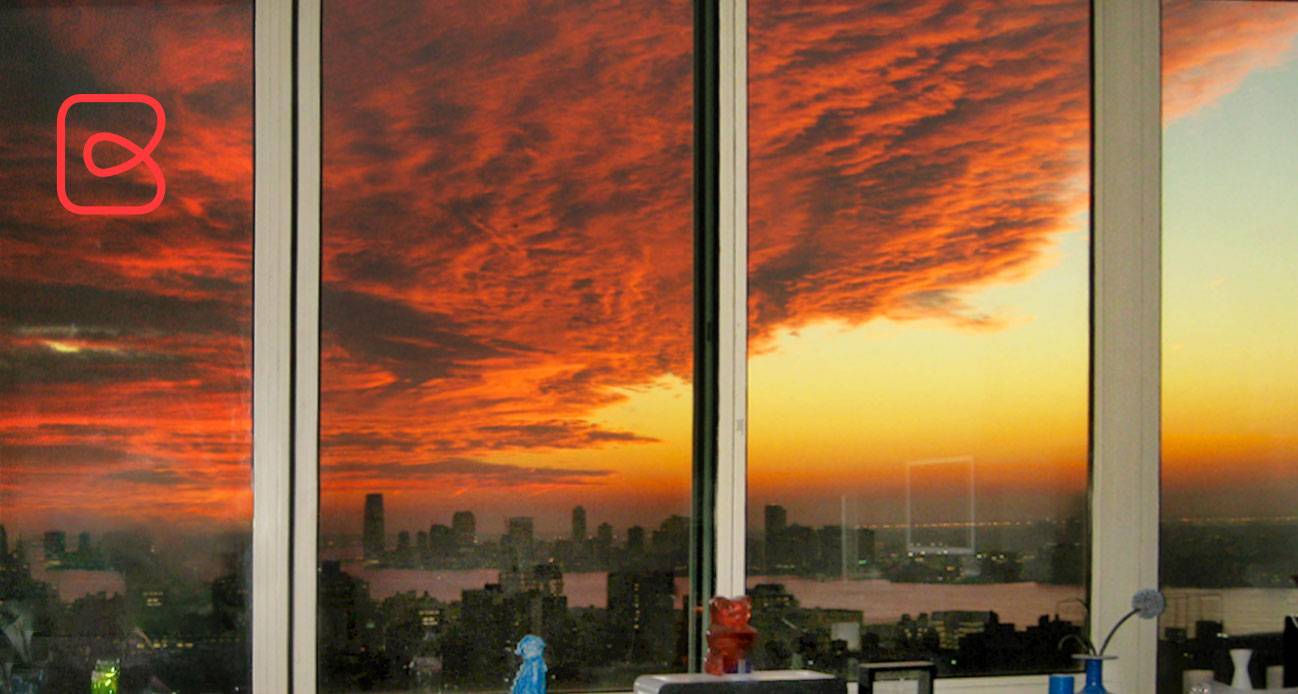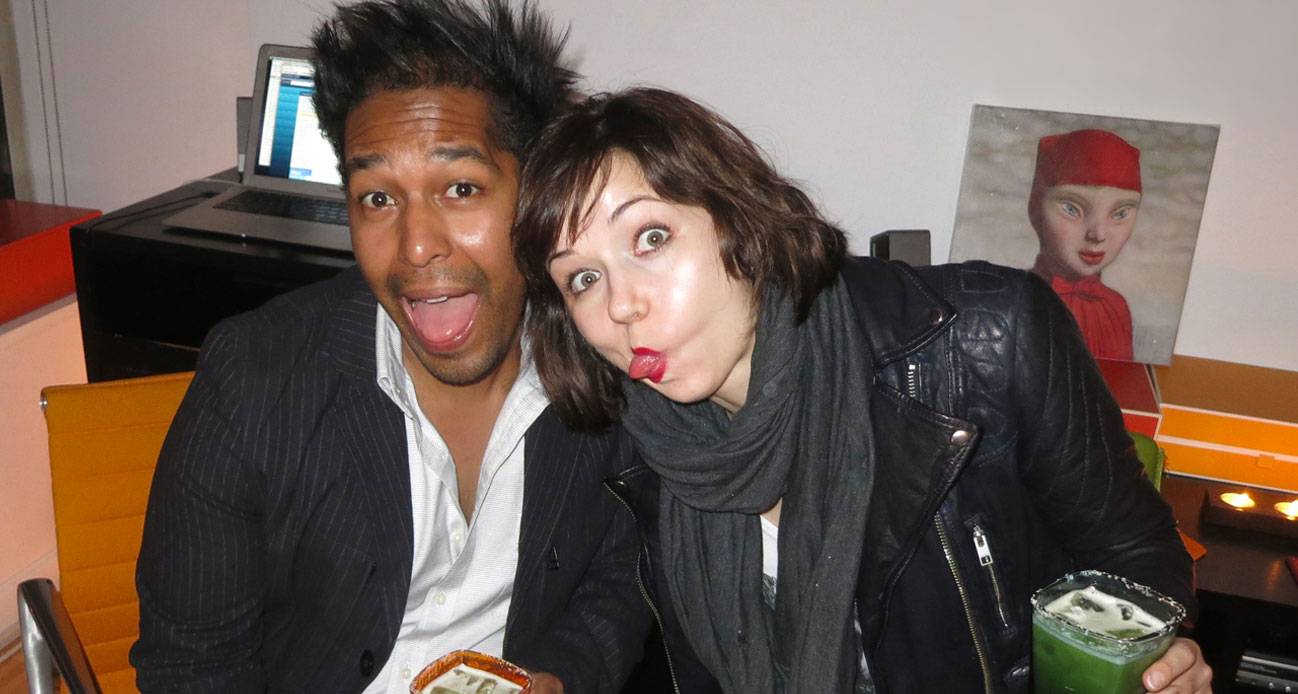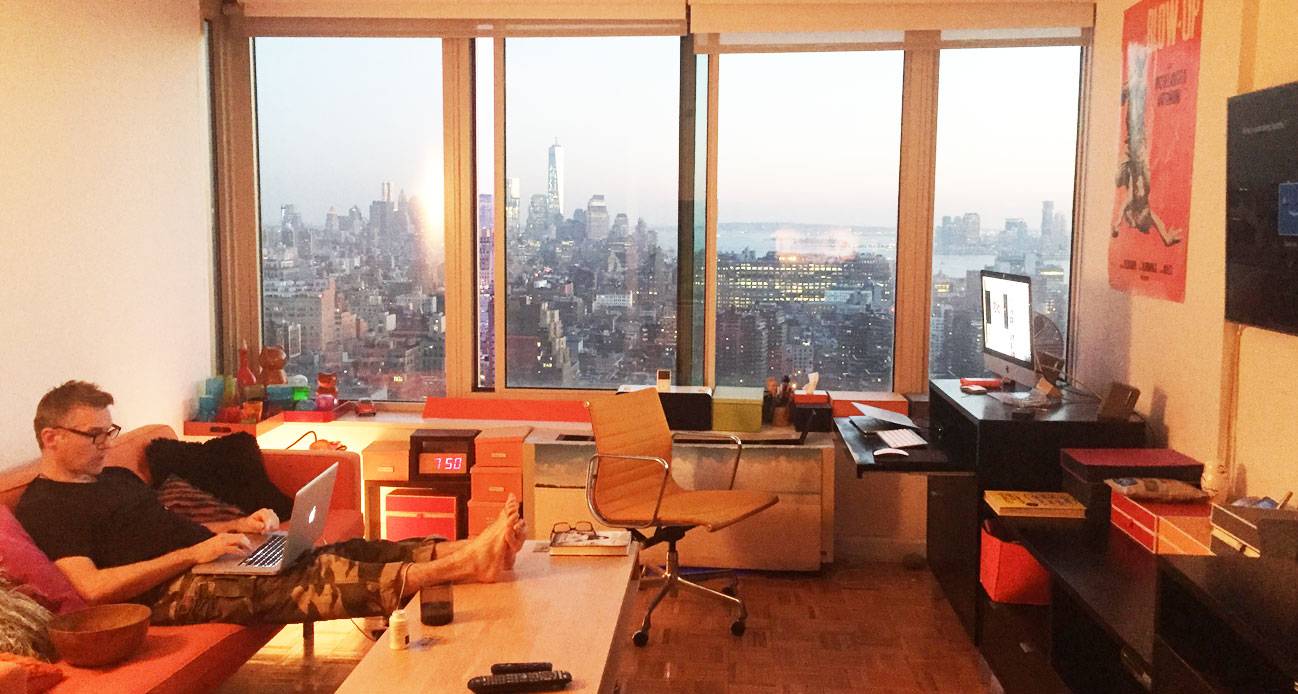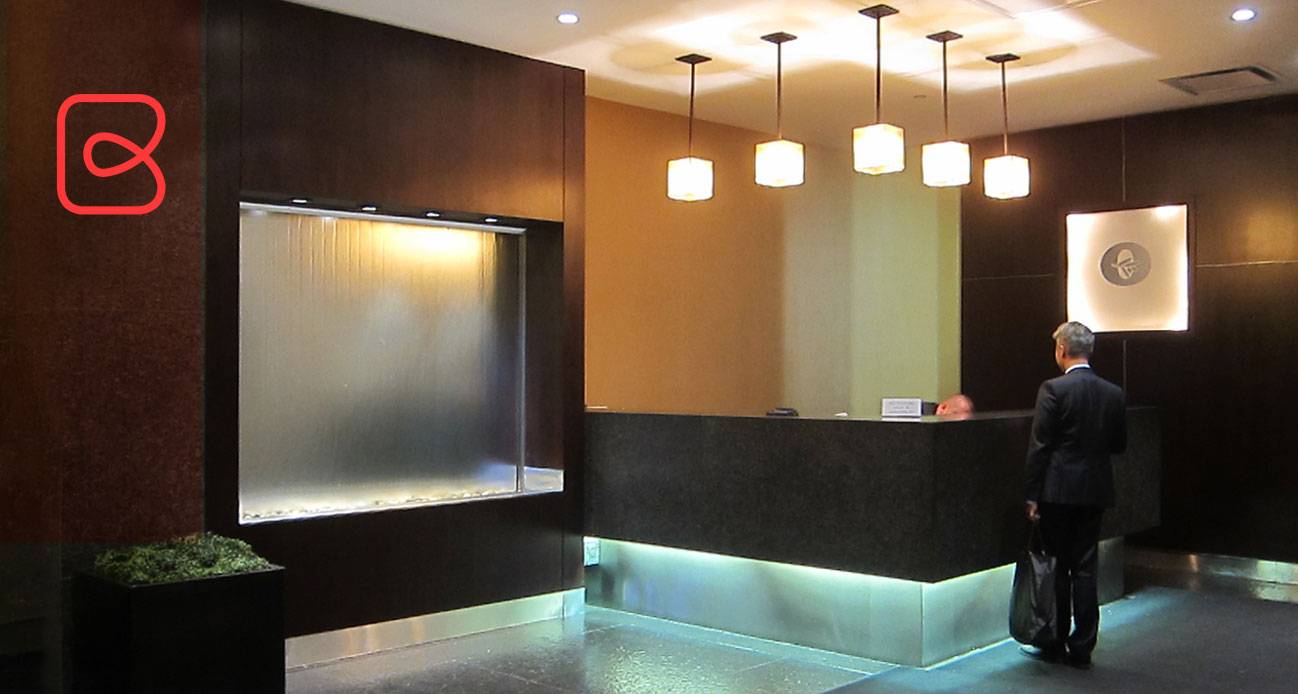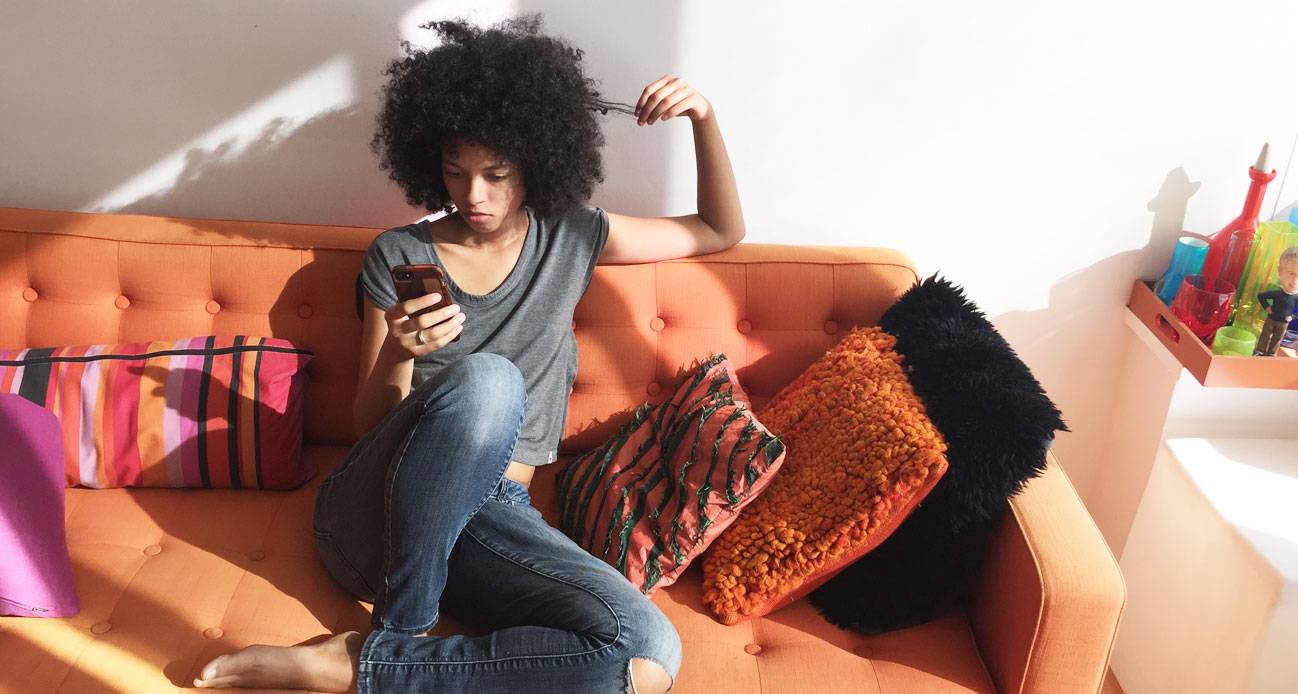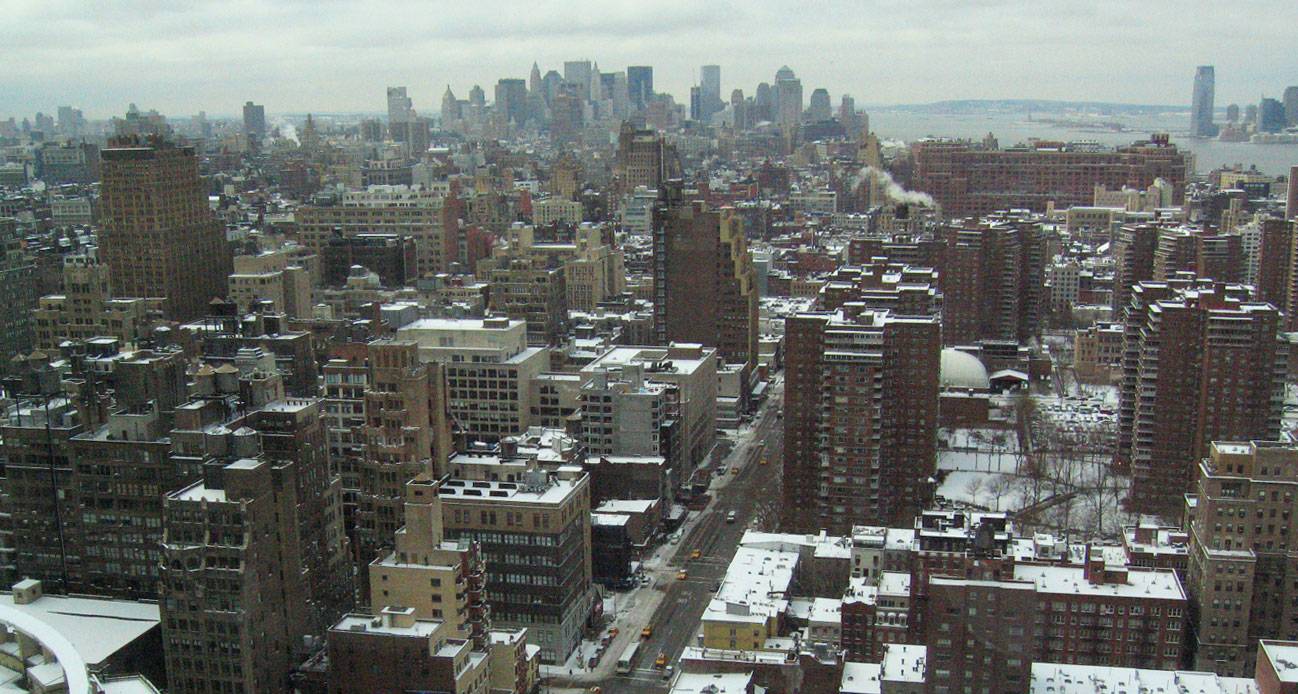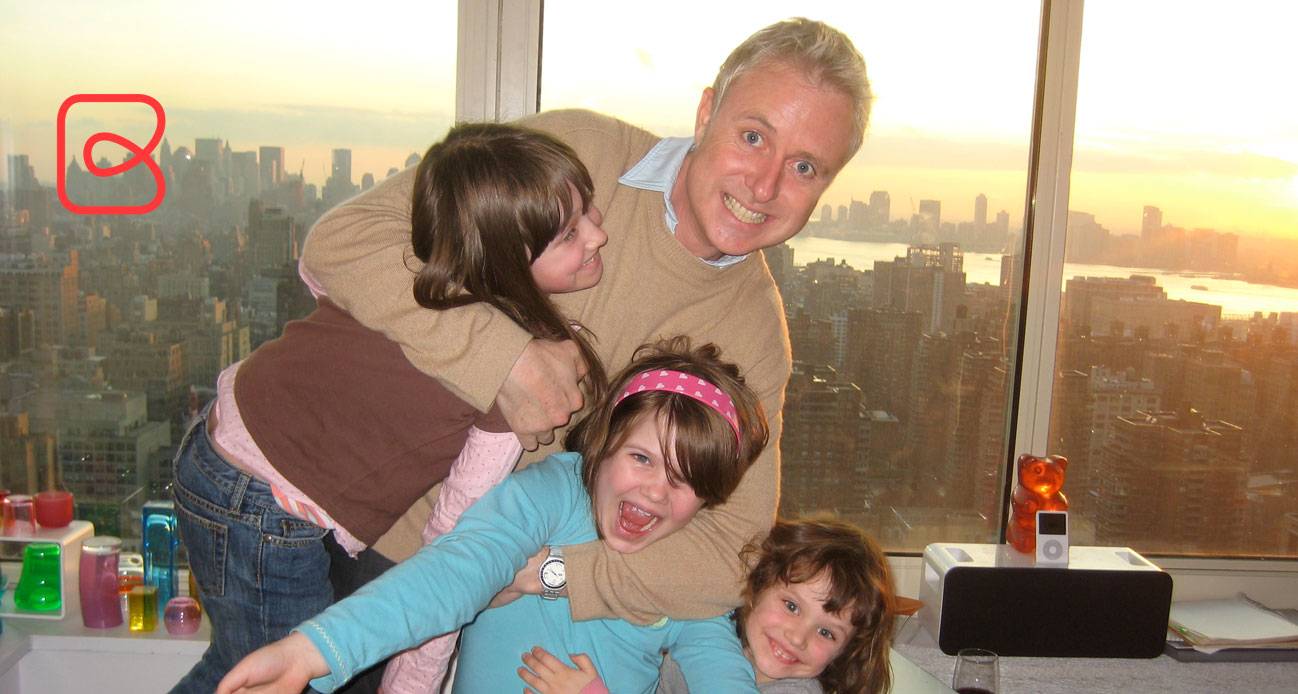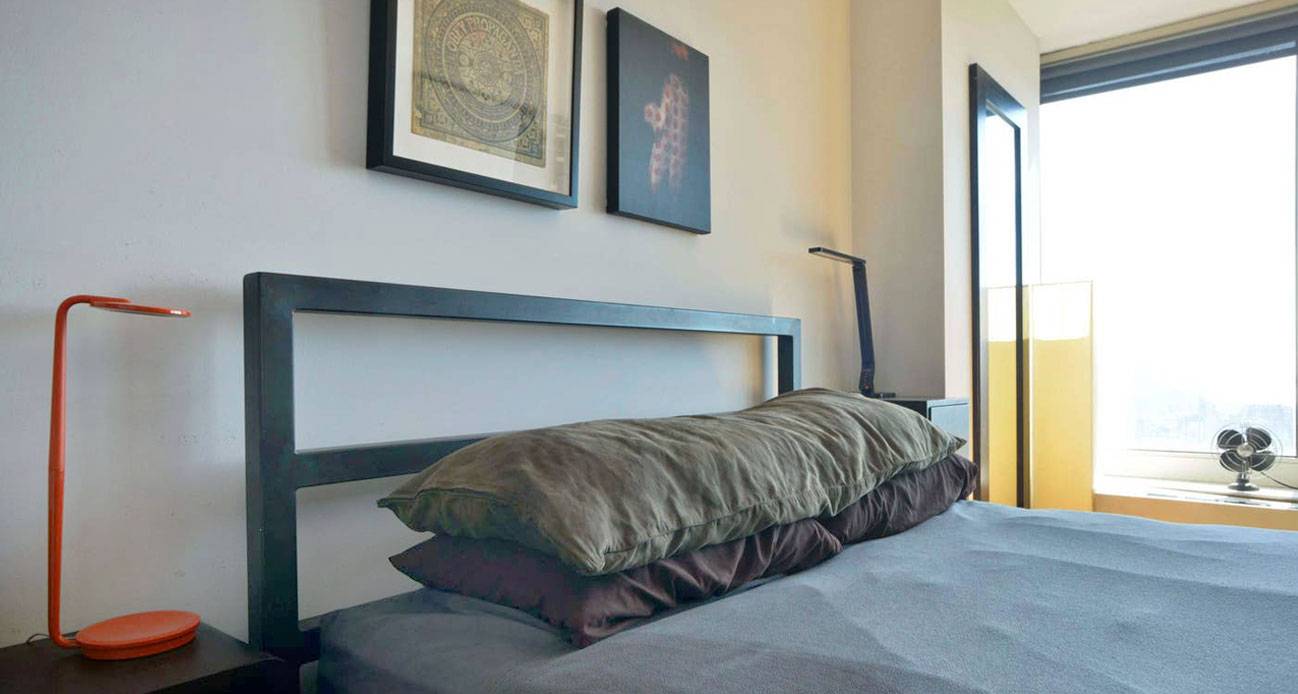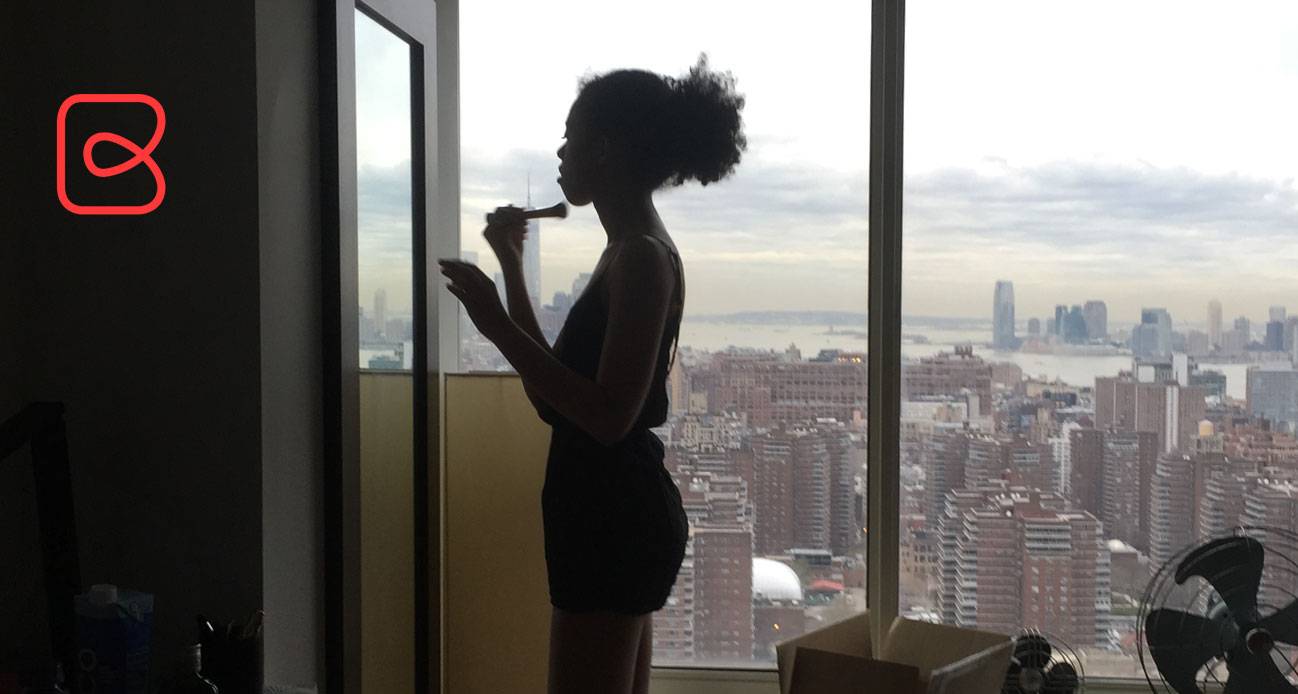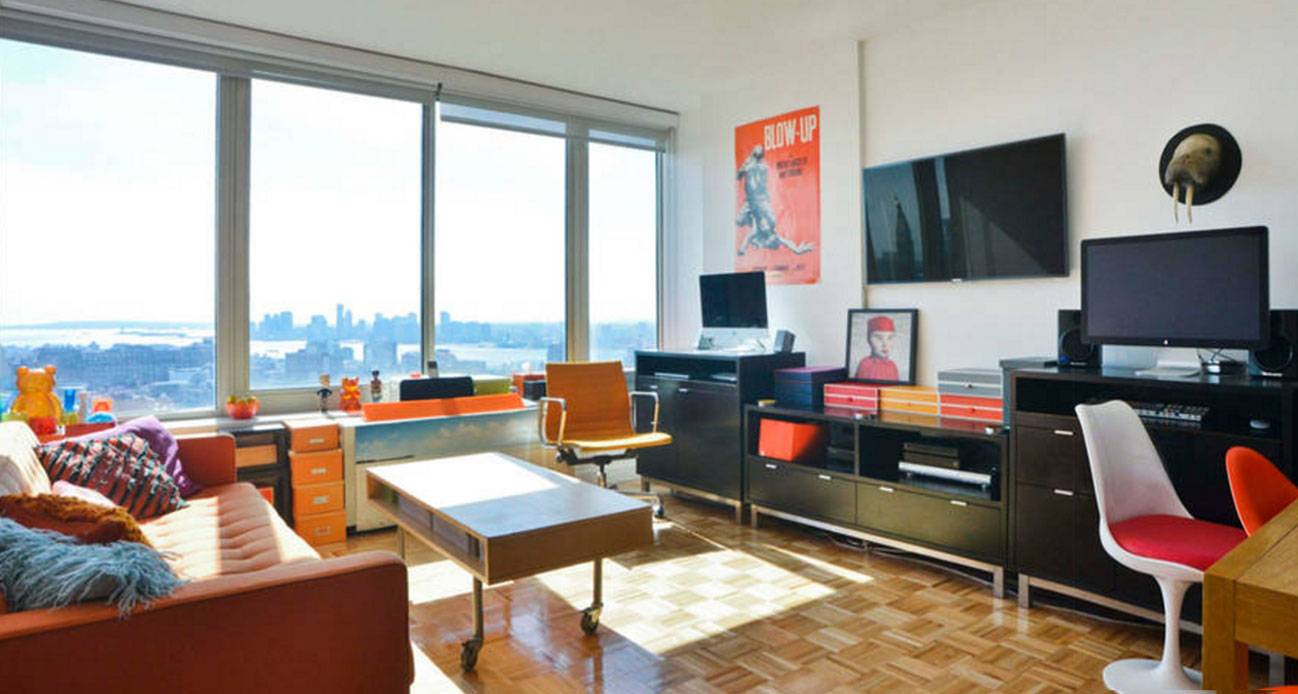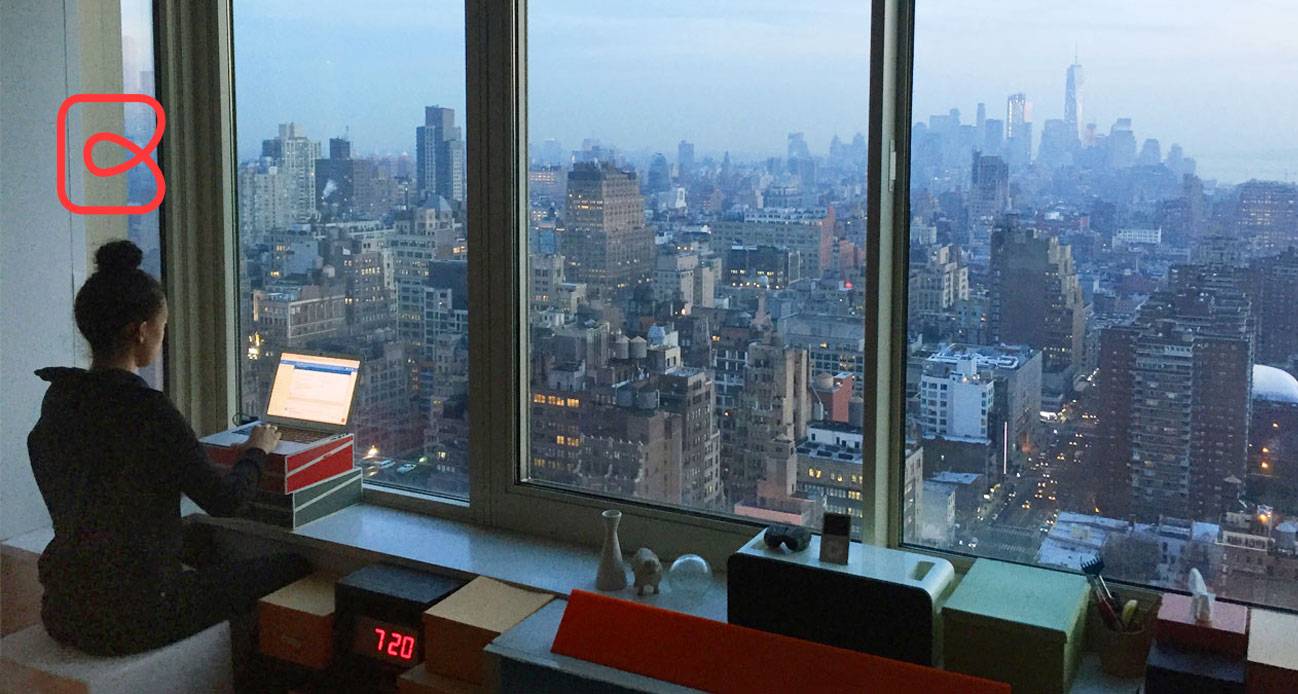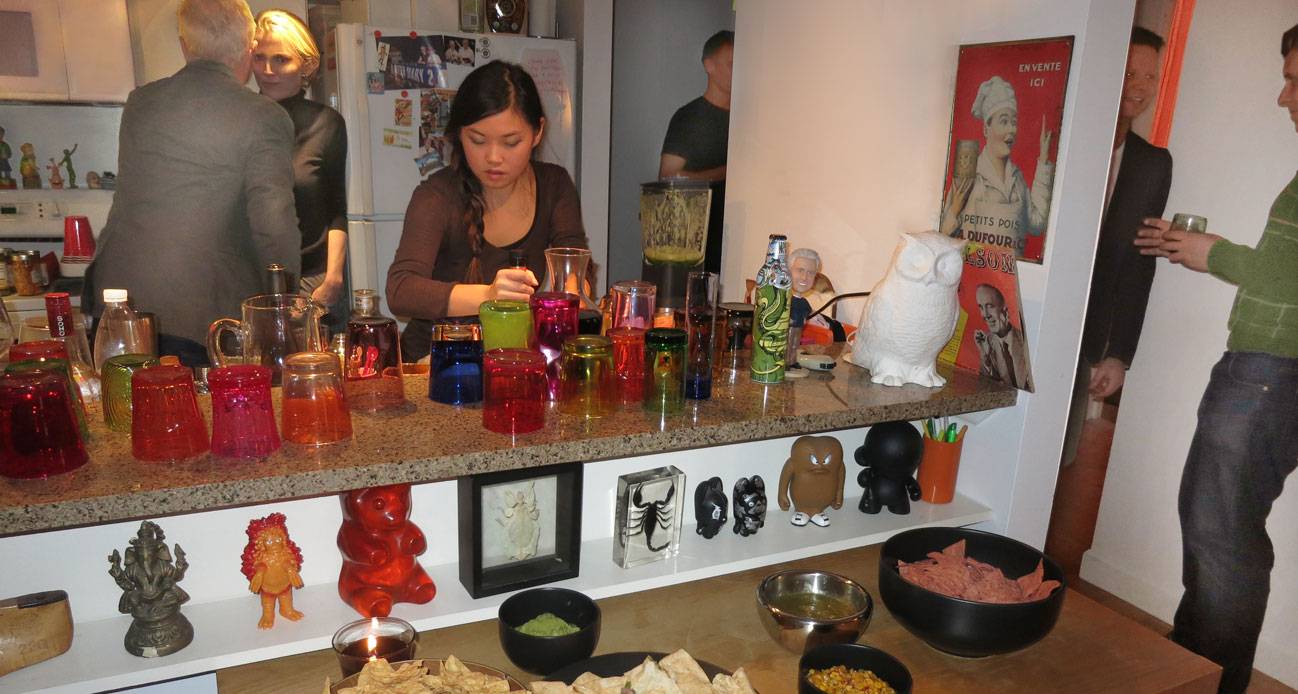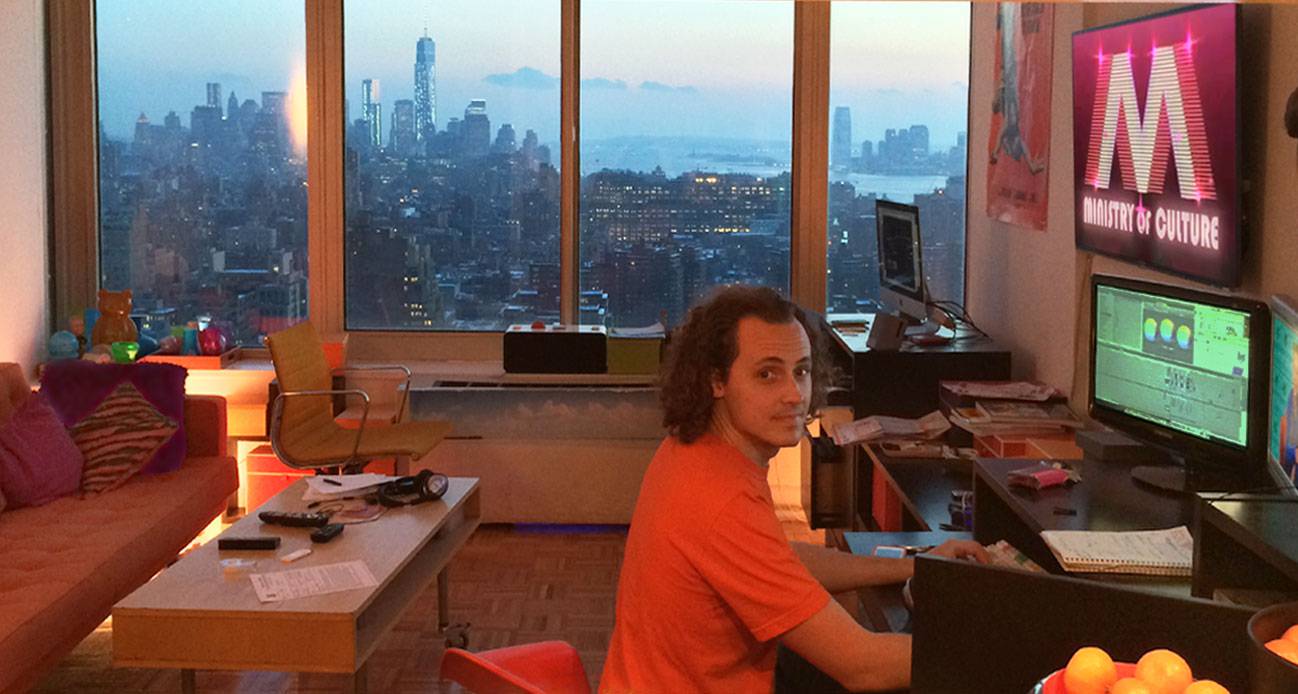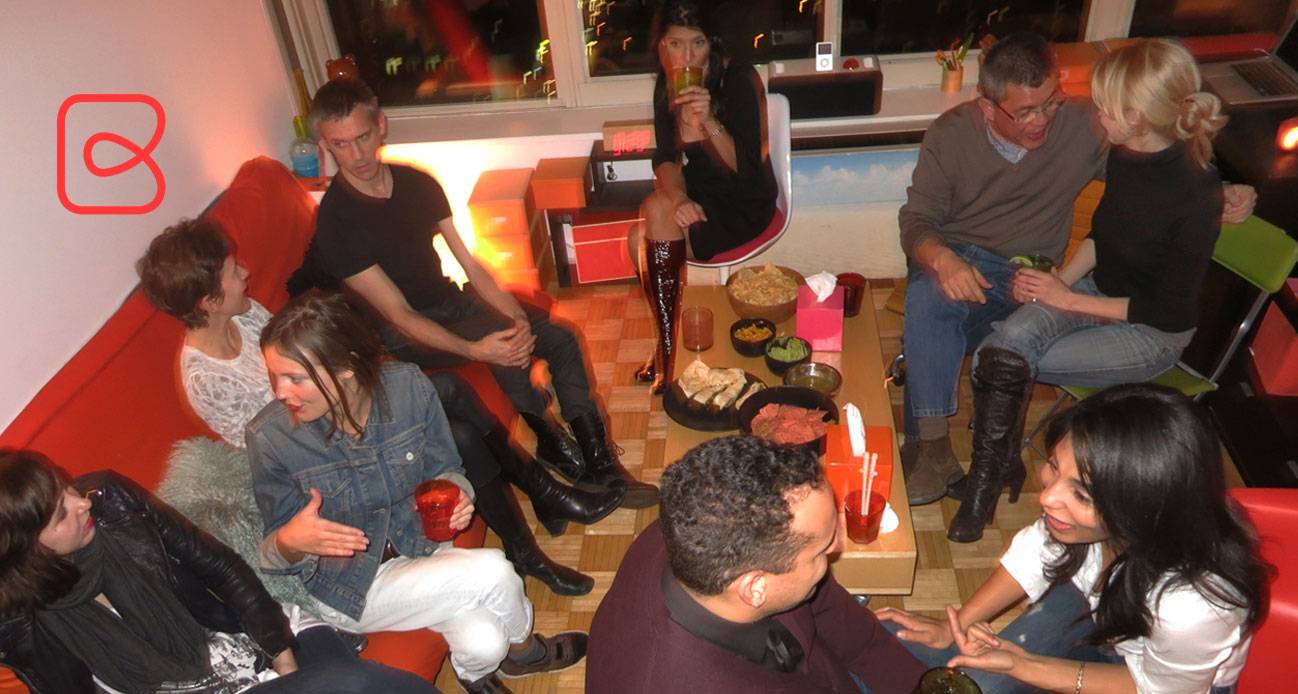 Your New Life Awaits
Manhattan, NYC
Offered by David

What is this?
My name is David Art Wales and I'm selling my life in NYC for US$10,000. I moved to the Big Apple from Sydney as a naive young artist 30 years ago with one suitcase and next to no contacts or knowledge of the area. Not everything went according to plan - I made mistakes and paid my dues - but over the course of three decades, I built a successful business, made quality friends, and built the life you see in these pictures. In a way I became a New Yorker. Recently I moved back to Sydney because my Mum's getting older and I want a change of pace. This means I no longer need my NYC life and I can pass it on to someone else who'd like a turn.
What is for sale?
You're buying a set of tools that will give you a 30-year head start on becoming a New Yorker. (By "New Yorker" I mean a self-made person, which you can be anywhere: You're driven, you have chutzpah, and you've a better chance than the average Joe of building the life you want.) I'm offering every scrap of knowledge and savvy I gained over three decades in NYC: lessons learned the hard way, strategies for self-management, ways of coping and achieving goals. For 12 months you can email me questions whenever you like and I'll respond within 24 hours. You also get a portable piece of art you can live in: the contents of my Manhattan penthouse (even the chance to take over my lease and move right in*). Together these are a turnkey ticket to the world's greatest city, or a readymade lifestyle that can be shipped and lived in anywhere, from Dublin to Dubai. Use my two stylish rollaway desks to create a hot start-up, cultivate your moxie, become who you want to be. (You can also buy the contents without the help line but it's the same price.)
What is not for sale?
You're not buying the apartment because it's a rental, though you may be able to take over the lease and leave everything where it is. If this is your goal, let's chat about it. If not, let's discuss the logistics of moving this treasure to your desired location. (Obviously my wife and friends, all shown in the Gallery, are not for sale either, though you may get to meet them.)
So what's actually included?*
> My accumulated knowledge of how to build a fine life in NYC or elsewhere will be provided in the form of a dossier and a 12 month email help-line.
> A carefully curated collection of furniture, lamps, books, chachkas, kitchenware, bed linens, groceries, and booze.
> Playlists created specifically for the apartment.
And for those who plan to live in New York:
> Contact details for three of my good friends (shown in the Gallery) who've agreed to lunch with you (They may even become your friends).
> Local delivery menus with my favourite items indicated.
> Endless advice on where to eat, drink, take coffee, boulevardier, socialise, and edify yourself.
> Free access to the gym and roof deck shown in the gallery above if you take over the apartment's lease.
* Also see Optional below
Who on earth would want that?
A person or couple who are moving to NYC and who want to hit the ground running.
A person or couple with a crazy dream or a practical sense of the absurd.
Someone planning to incubate the next big NYC start-up or creative shop in their living room.
People who welcome new experiences and indeed new belongings.
Folks who love the dioramas at the Museum of Natural History and long to live in one (fyi the MoNH is a 10-min subway ride away and the MoMA is even closer).
Okay, what's the next step?
Currently everything is housed in the apartment, on W33rd Street and 8th Ave, a block from The Vessel, across the street from Penn Station. Located on the 34th floor, far above the hustle and bustle of Midtown West, it's as central and convenient a location as exists in Manhattan. Your choices are: take over the apartment's lease* and leave everything where it is so you can waltz into your new life; or move / ship the contents to the destination of your choice. My coaching becomes immediately available on the day you Buy My Life.
How will it actually work?
By March 1, 2020, whoever Buys My Life will have provided a non-refundable deposit of 20% (US$2,000). By then they will have also indicated whether their preference is to take over the apartment's lease*, or move the contents to another location. March 7, 2020, is the handover date. Buy My Life is a work in progress so I'm also amenable to other ways of making it work.
Specific Stuff
Below is a list of items included in the sale, many of which appear in the pics.*
* Some items shown are gone as they've been upgraded, like the Apple iPod and speaker.
LIVING ROOM / OFFICE
> Orange MCM-style reproduction Knoll couch
> Various designer cushions
> Blue Dot coffee table / magazine holder on wheels
> 2 x dark wood Room & Board work stations w/rollaway desks
> Matching Room & Board dark wood entertainment centre
> 2 x sets of mini Bose speakers
> Flatscreen TV (52" approx.)
> Reproduction Saarinen Tulip chair
> Orange bouncy chair
> Eames Moulded Shell Arm Chair (not a reproduction)
> Philippe Starck Gnome stool / side table
> West Elm Oak table
> Various coloured glass & plastic ornaments
> Movie posters for "Blow Up" and "Bullitt"
> Sculpture: "Piyukherts" by Lynyrd Paras, 2012
> Various designer storage containers
BEDROOM
> Room & Board cast iron bed with large wheeled storage tray
> Pillowtop mattress (cost US$1000 at Macys)
> New quality bed linens and pillows
> 2 x Room & Board bedside tables
> Walnut wall-mounted full-size mirror
> Various designer lamps
> Various antique fans
> Approx 6 Billy bookshelves
> Large collection of books
> Lots of peculiar antique knick-knacks
> Various designer storage containers
> Laundry hamper
> Jacques Tati "Mon Oncle" movie poster
KITCHEN
> Vertical wall-mounted stainless steel wine rack
> Le Creuset 6 liter casserole dish (Flame colour)
> Full set of quality kitchenware (pots, pans, cutlery, cookware)
> Fridge and cupboards full of groceries
> Various bottles of booze
BATHROOM
> New shower curtain and floor mat
> Various toiletries
Optional Stuff
These recherche items are included if you'd like them to be:
– Antique toys
– Watch collection (antiques and replica luxury timepieces)
– Pieces of my own art
– Video production equipment
– Collection of men's colognes
Reviews
I was David's video editor at Ministry of Culture for six years. He ran the business out of the apartment and it was without question the best place I've worked. The living room effortlessly transitions from workspace to mood-lit lounge or party space at the drop of a hat and he's spared no expense in making the place as functional, beautiful and comfortable as possible. I miss the time I spent there.
– Cory

David often traveled for work so over the years I've stayed and worked in the space a number of times. I always left wishing it could be my permanent home-office. The bed's super comfy and there's hundreds of books about art and design. The thrill of looking up and seeing that view never wears off, and the location is close to everything. The subway's on the same block, which is unheard of in New York. And the crazy view from the penthouse gym makes you want to work out.
– Stephen

I lived in David's home office for a month while he was traveling. I loved watching storms roll in and the sunbeams spread over Manhattan afterward. The furnishings are all A-grade and plush, like a nice hotel, and the communal roof deck's perfect for working outside or dining al fresco after a the hectic day in the city below.
– Kisa

David sublet the apartment to me legally through the building for three months while he was away. He has a keen eye for design and understands how to make a space sumptuous but welcoming. It has the feel of a junior suite in the Standard or a similar hotel - the type of room that'd set you back $800 a night, only in this case you live there!
– John

David's Manhattan flat is like living in one of those movies set in New York that makes you want to move there. Every item's been chosen with precision, from the Eames and Starck seating to the vintage knick knacks. Throw in the 24 hour doorman, private gym, and communal roof deck, and you get a cool and comfy cabinet of curiosities.
– Naomi